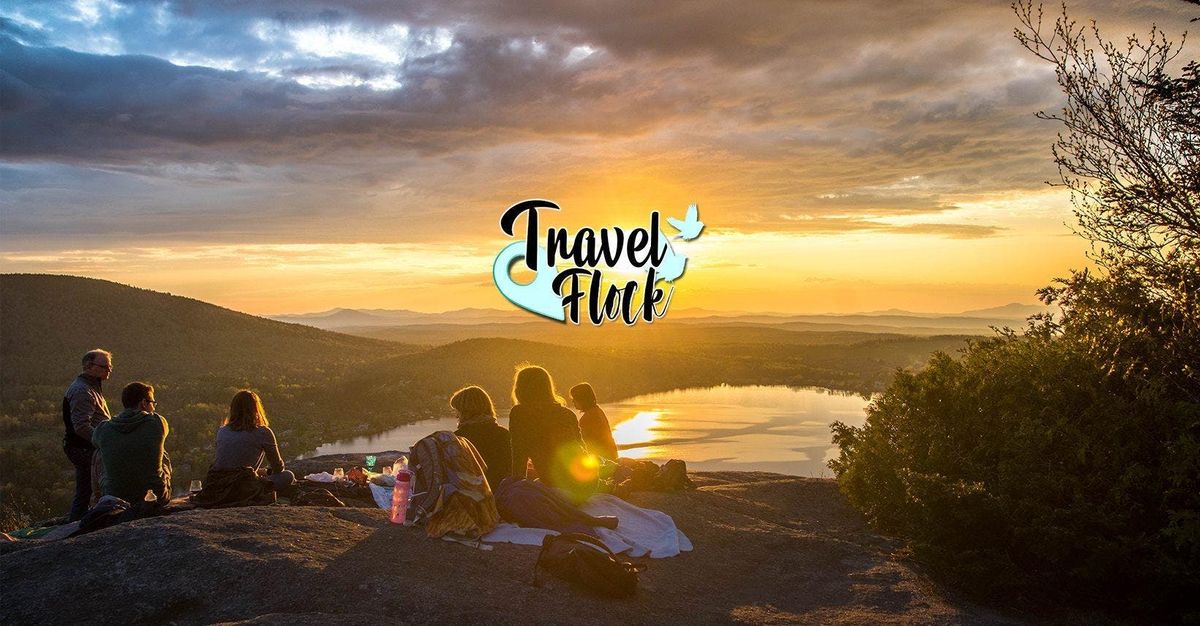 WeWork, 1 Poultry, London, United Kingdom
TravelFlock
Spread the word
We thought why not have a TravelFlock Meet & Greet.
Our aim with Travel Flock is build a community of awesome travellers. It doesn't really matter where you're from, as long as you travel you are part of this flock.
TravelFlock has been really about sharing our awesome travel stories and sharing tips for people who have upcoming plans. We even connected people to be travel buddies already! 
Why not meet in London and see if you want to come with us to Iceland or Australia or our quicker weekend trips planned like Lisbon or Prague! Everywhereeee!!!
If you havent already join us: 
https://www.facebook.com/groups/travelflock/
/>


FB: TravelFlock, Instagram: 
https://www.instagram.com/travel.flock/
/>


RSVP Yes!!