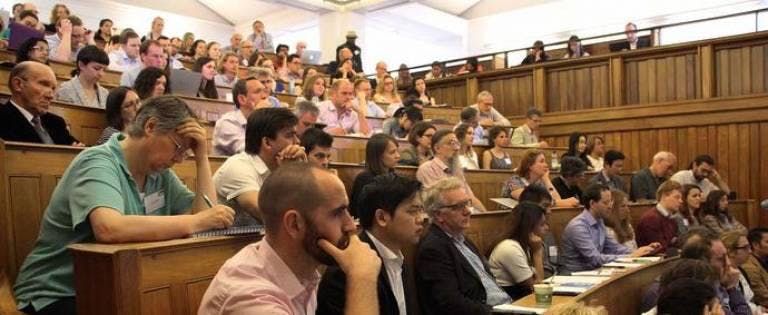 Darwin Lecture Theatre, UCL and South Cloisters, London, United Kingdom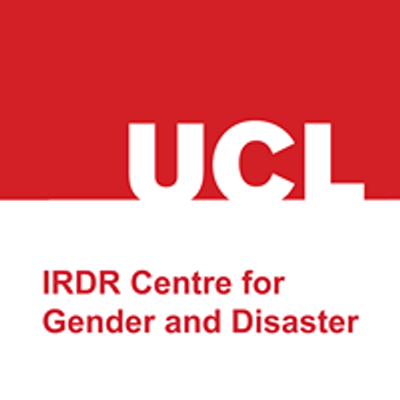 IRDR Centre for Gender and Disaster
Spread the word
We welcome researchers, students, practioners, NGOs, city professionals and the interested public to a day of thought-provoking discussions where our in-house and guest experts will present the latest research and issues in risk and disaster reduction, through a combination of talks, panel discussion, conversation, and poster presentations.  
The event is free to attend, but you need to register. Session, speaker and registration details will be published soon. Until then, please save the date!
This year, our conference themes will promote a better understanding of the multidisciplinary components of cascading and interconnected risk, including:
Black sky thinking and technological failures
Going beyond "worst case scenarios"
Building organisational resilience to cascading effects
Mitigating interacting risk and Natural hazards triggering technological disasters (NATECH)
Assessing and preparing for the escalation of crises