Peakon Offices, 25 Charterhouse Square, London, United Kingdom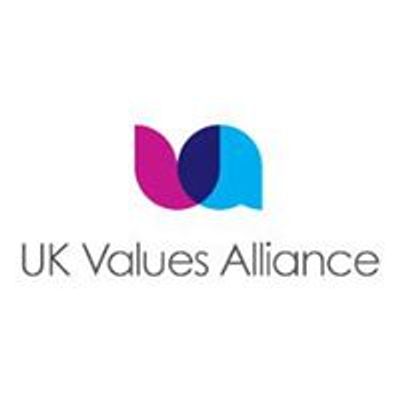 UK Values Alliance
Spread the word
Join the values community
In recent years, the topic of values has caught the imagination all over the world.  Values are the deeply held principles that guide our choices and behaviours and influence our emotions. They help define who we are, what we believe and how we live.
Join a lively exchange of information and ideas about values: best practice, new initiatives, current research and different perspectives. 
Meet other people who share an interest in the topic of values at a personal, organisational and societal level.
Meetups for 2020 take place 3pm to 5:30pm on March 20th, June 19th, September 18th and November 27th. Come to all of them or just pop in to one.
All welcome!
The purpose of the UK Values Alliance is to put values at the heart of society in the UK.
www.valuesalliance.co.uk
contact | valuesalliance ! co ! uk