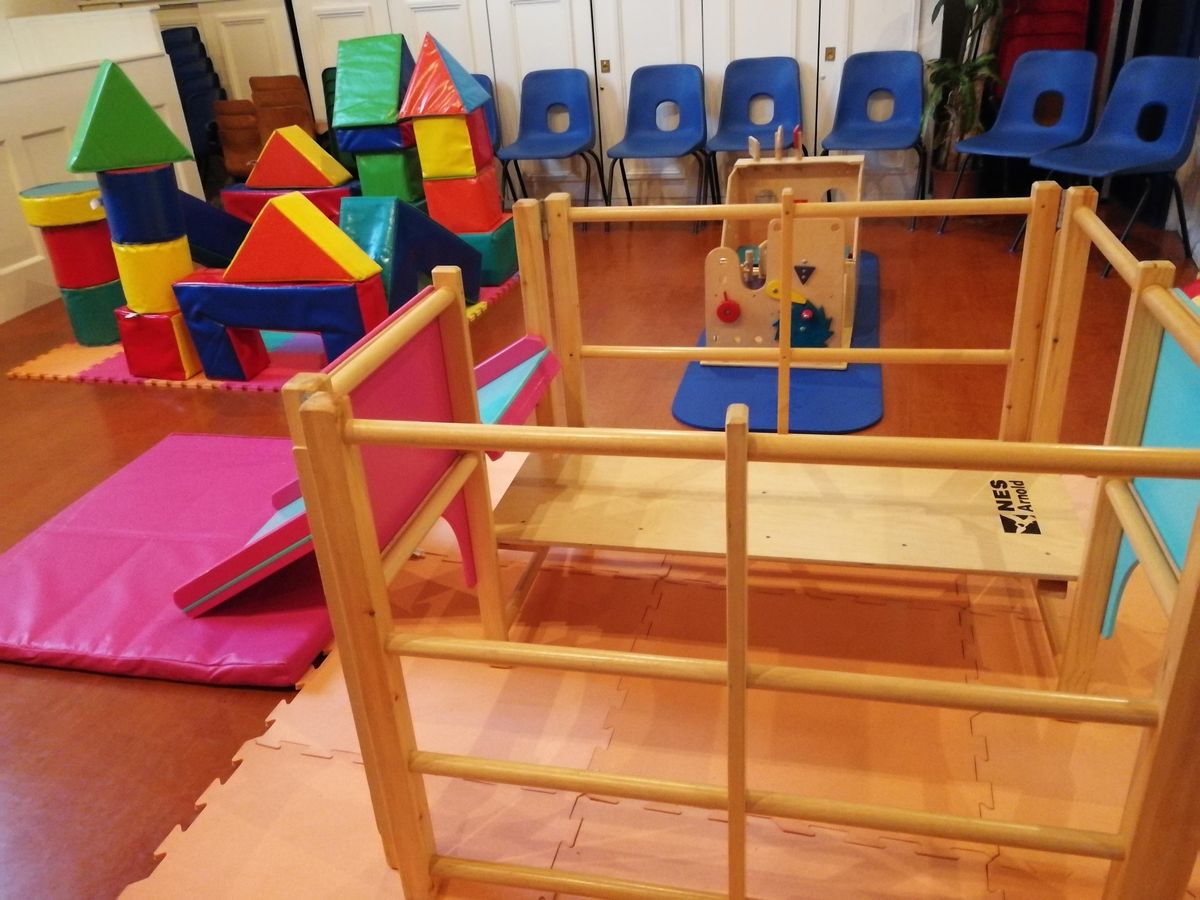 St Mary and All Souls Church, 134a Abbey Road, London, United Kingdom
Eventbrite
Spread the word
Under 4 Children`s Stay and Play.
About this Event
St Mary`s under 4 Stay and Play is delighted to be running our sessions. They are a great opportunity for you and your little ones to come together and learn through play.
Mums, dads and carers all welcome. YOU MUST REGISTER THE CHILD AND THE ADULT
We have RELOCATED inside St Mary`s Church( access through the car park entrance)
There is a limited number of places available so that we comply with the latest guidance. Please register before arrival and cancel if you will be unable to attend so that we can re-release the spaces.
We will be providing a variety of activities and toys as well as story and rhyme time.
As the Stay and Play is inside the church building face masks must be worn by adult. No food is allowed to be consumed in church.
We are asking for a £2 donation to be paid in cash or contactless card payment at the venue.
iCause.com promotes public events for free and helps event organizers connect with nonprofits to attract more participants like you.
Additionally, the iCause Global Foundation enables good people to fund great causes around the world. Together, our impacts are limitless!