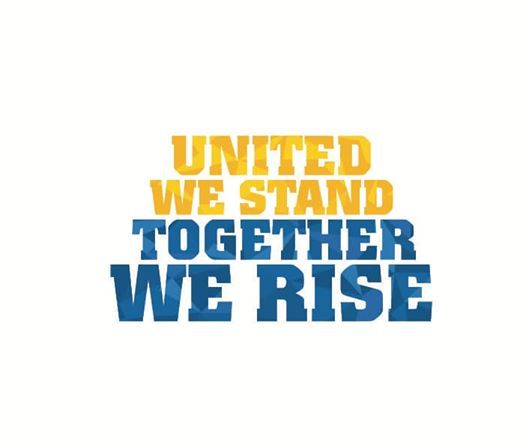 Hyde Park, W2 2UH London, United Kingdom, London, United Kingdom
Facebook
Spread the word
UNITED WE STAND DIVIDED WE FALL
The time has come to unite together as human beings.
During this time more than ever we cannot afford anymore division between the people. There are many many problems and concerns from many many different people across the U.K. and the world right now. From police brutality of all races to government corruption at its highest form , from homelessness to child abuse cover ups , from medical tyranny to child poverty and the list goes on !
The people are calling on EVERYONE including YOU ! Whether your an underfunded keyworker or an NHS nurse without PPE , Whether you be against vaccines , against 5g or against police brutality, whether your black , white , Asian or any other ethnicity you want to describe yourself as we are all human as one , whether you are gay, lesbian, trans or any other gender you want to identify as we are all human as one, whether you simply sick with our current system of austerity or fancy a day out to say no to this "new normal" the people of the U.K. need you there !
ANTIFA SCUM AND RACISTS ARE NOT WELCOME , nor anyone else that's looking to cause riots we've seen the USA !
Let the U.K. set the stage for the world to see us unite in solidarity ! They want us divided ,let's get together !
iCause.com promotes public events for free and helps event organizers connect with nonprofits to attract more participants like you.
Additionally, the iCause Global Foundation enables good people to fund great causes around the world. Together, our impacts are limitless!