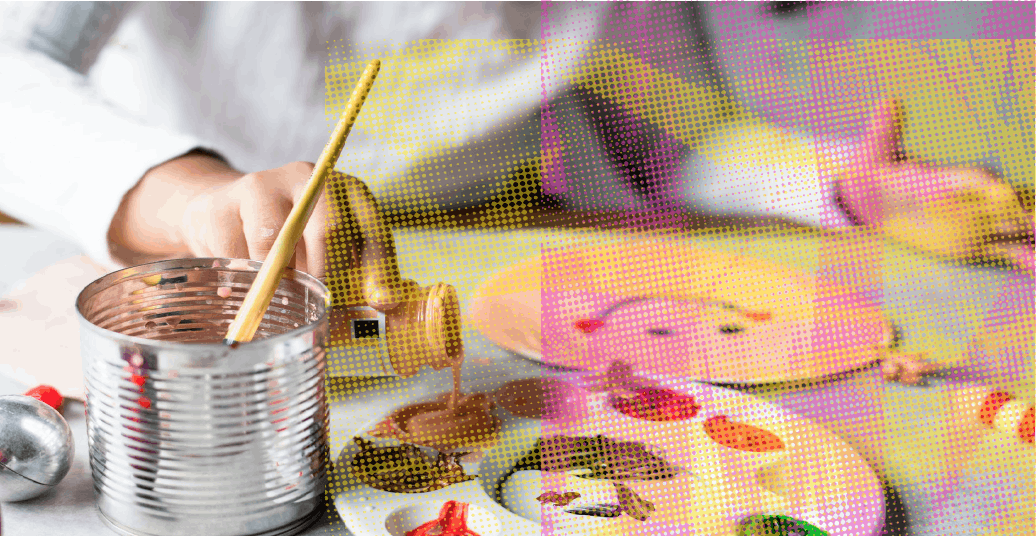 Second Home London Fields, 125–127 Mare Street, London, United Kingdom
Eventbrite
Spread the word
Join Second Home members, Institute of Imagination and Musical Dots as they host a variety of activities and workshops for the whole family to enjoy.
Institute of Imagination
Morning Session: 10:30am - 12:00pm Afternoon Session: 1:00pm - 2:30pm
Institute of Imagination is a charity creating space for children and young people to reimagine the world. Their goal is to spark imaginations everywhere and encourage creative learning.
Families are invited to come and use their imagination and work together on creative inventions across the arts, sciences and digital technologies.
The day will be split into 2 sessions, and each session will contain a number of drop-in activities themed around digital technologies, the virtual world, engineering and invention.
Activities include:
Tumblewing Glider: Build your own tumblewing glider and race them around the building.
Drawbot art installation: Create drawing robots with motors and Hexbugs to contribute to a large art collaborative installation.
CoSpaces: Design a fantasy future workspace in virtual worlds using virtual reality.
Most suitable for children aged between 5-12. Children are not to be left at the workshop on their own.
Musical Dots
Morning Session: 12:00pm - 12:30pm (3-5yrs) Afternoon Session: 2:30pm - 3:00pm (4-7yrs)
Musical Dots, founded by Anna and Meg, create educational and fun music that inspires children and supports adults. They bridge the gap between nursery rhymes and pop songs. The music and the characters, The Dots, educate and entertain.
Whether your child needs help sleeping or a nudge to eat fruit and vegetables, Musical Dots has a song that might help. Each song supports a different child development theme, features live recorded instruments and is written in a range of musical styles for all the family to enjoy.
Join Anna, Meg and The Dots, for their parent-child music and movement superhero sessions. Experience the positive impact quality music, with themes for children, has on everyone.
Food & Drink
Our cafe La Despensa will be open from 10am to 3pm, serving a delicious selection of food – perfect for breakfast and lunch.
Libreria Storytelling
At 3pm, we will finish the day with our bookshop Libreria hosting a children's storytelling hour.