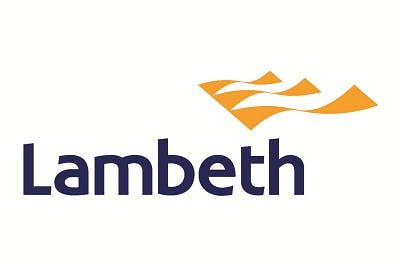 Lambeth Town Hall, 1 Brixton Hill, London, United Kingdom
Eventbrite
Spread the word
This training is for practitioners working with Lambeth residents only. Priority will be given to practitioners based in Lambeth.
Trainer: Solace Women's Aid
Solace Women's Aid have been working for more than 40 years to support women and children in London to build safe and strong lives - futures free from male abuse and violence. Solace provide 1:1 advocacy and support to victims and children, refuge accommodation, counselling and sexual abuse services as well as training for professionals.   
This training is for any professionals interacting with victims of violence against women and girls and focuses on how to effectively support victims who have complex needs and/or are experiencing multiple disadvantage.
Objectives
By attending this course, participants will:
Have a greater understanding of the ways in which violence against women expresses itself and impacts survivors' support needs
Have deepened their understanding of the effects of abuse on survivors' mental health, including living with the effects of trauma
Have a deeper awareness about the difficulties clients experiencing multiple disadvantage face in engaging to make change
Have reflected openly on their own practice and the challenges of working in this field
Consider the particular vulnerabilities of victims facing multiple disadvantage through the use of case studies