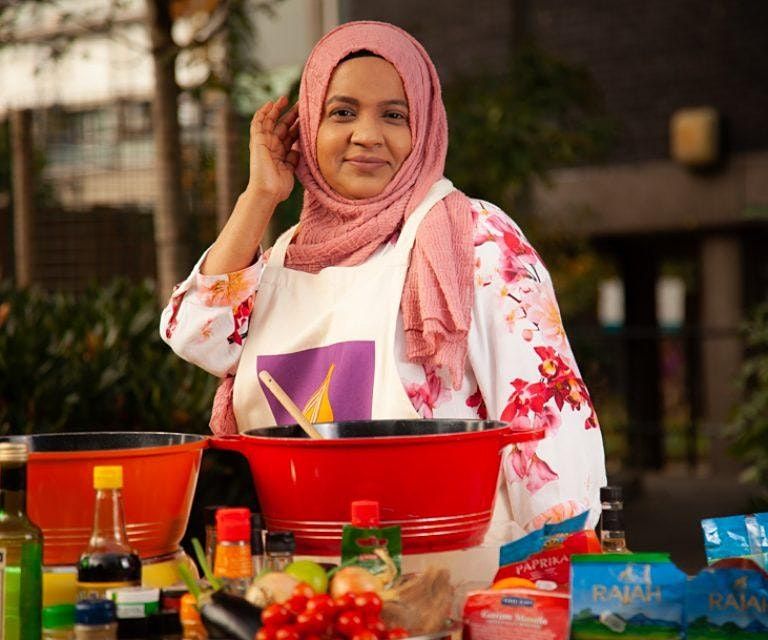 Zoom Meeting, International House, London, United Kingdom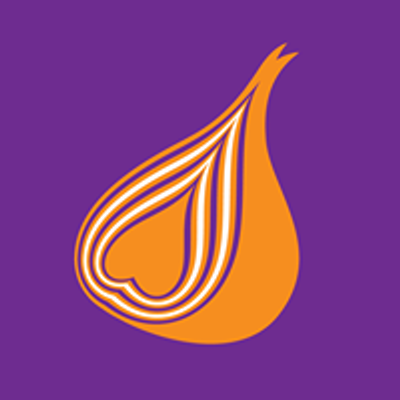 Migrateful
Spread the word
Learn the secrets of Bengali cooking in Nahida's new online cookery class!
About this Event
Join Nahida in preparing a wonderful Bengali dish for her online cookery class! This is your chance to learn a brand new cuisine, support an amazing cause, and eat great food.
The class will be conducted as an interactive virtual cook-along. All participants will be sent an Eventbrite confirmation email with a list of ingredients and quantities needed for the recipe, the equipment needed for the class, and a Zoom meeting link. If you do not receive the confirmation email please check your spam folder. If you are still missing information about the class please email hello | migrateful ! org. The chef will then lead the group through the recipe; stopping frequently to answer questions, share anecdotes, and provide feedback on your dishes!
We are running virtual cookery classes during the COVID-19 lockdown, while we are unable to run our regular in-person events, as a way to keep connected and to support our chefs.
Nahida's cook-along dishes will be Pakoras (Potato, Spinach and Pepper Crisp Fried Snack), Mint Chilli Sauce and Chanachur (Bengali Snack Mix)
Equipment List
2 Large bowls1 medium bowl 1 large deep frying pan or wok Kitchen paper for drainingHand blender
Ingredient List
PotatoesWhite and red onionRed pepperSpinachEggGram flour Panch phoron spice mix (optional*)Green chilliesFresh mint 3 datesLemonGreek yoghurtTomatoesMustard oilBombay mixMild curry powderMild chilli powderChilli flakesVegetable oilSalt
Message from Nahida: "Hello! My name is Nahida and I'm from Bangladesh! I was brought up surrounded by Bengali cooking, which explores so many amazing flavours and so many exotic spices. Migrateful has given me the chance to meet people outside the Bengali community and to share my love of cooking.
I'm so happy teaching my recipes in Migrateful classes. Each class is different and I love spending time with people from a variety of backgrounds. It has made me proud to see them enjoying my food. Now I feel respected as a chef. Migrateful has given me the confidence and help to start my own catering company."
Payments made through Paypal can take up to 48 hours to have the order confirmed. To guarantee your spot on a cookery class we recommend using a debit or credit card.
iCause.com promotes public events for free and helps event organizers connect with nonprofits to attract more participants like you.
Additionally, the iCause Global Foundation enables good people to fund great causes around the world. Together, our impacts are limitless!