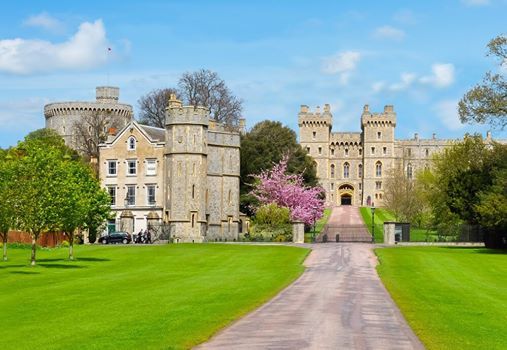 London Waterloo station, London, United Kingdom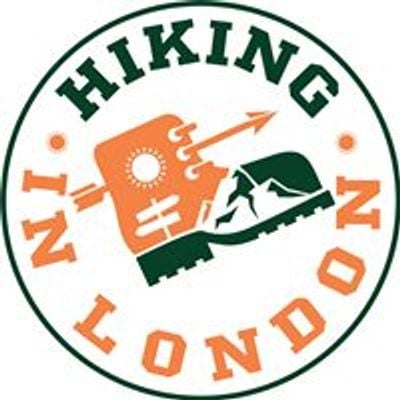 Hiking in London
Spread the word
Saturday, 12 July 2020
This walk explores the Lake of Virginia Water Park, the Cascades, Valley Gardens (which overlooks it), Windsor Great Park (a forest and deer park), and the Long Walk to Windsor Castle.
Virginia Water Lake was originally little more than a stream. During World War II, the lake was drained, as its obvious shape provided enemy guidance at night to Windsor and other important military targets in the area. It has been used by the crews for the Harry Potter films for lakeside scenes.
The Cascade, or Waterfall, is also notable. It was constructed from stones brought from Bagshot Heath. They are rumored to be the remains of a Saxon settlement. From the Cascade, a stream runs through a glen and ultimately enters the Thames at Chertsey. By the side of the Cascade, immense stones are arranged to form a cavern known as 'The Robber's Cave'.
Towards the north of the park, on a rise, is the copper horse statue. From there, the 4km Long Walk, an iconic tree-lined path, slopes downhill to Windsor Castle, besides the Thames.
Transport & Meeting Point
We'll meet at London Waterloo from 9:00am and leave the meeting point at 9:10am for the 9:25am train.
Planned arrival time back into London at 7:00pm. We have a group train ticket so all attendees will go and return together to the same station. If you want to return separately, please buy your individual train ticket.
Food
We will stop during the hike for a snack lunch so please bring food and drink. We will visit a pub after the hike where we can get refreshments.
Distance, Difficulty, Terrain and Elevation plot
Distance: 17.08km (10.9 miles)
Grading: Easy
Rating: 2 out of 10
Ascent: 189m
Hiking time: About 5.5 to 6.5 hours of actual hiking
Price:
- Members: £18
- No Members: £24
What to Bring
• Suitable hiking clothes & hiking footwear, ideally hiking boots, waterproof jacket, trousers, and footwear are recommended.
• Water (at least 1 and ideally 2 liters)
• Packed lunch/picnic
• Money for drinks and refreshments after the hike
• That's it! We will take care of train tickets, logistics on the day etc, so that you can just turn up and have a great day :-)
For any question or more information, ask Maria: 07535295739
Payments are not reimbursable or transferable.
By registering for this event, you accept the Terms and Conditions
© Hiking in London Ltd 2020 in collaboration with Saturday Walkers Club.
Errors and omissions excluded
iCause.com promotes public events for free and helps event organizers connect with nonprofits to attract more participants like you.
Additionally, the iCause Global Foundation enables good people to fund great causes around the world. Together, our impacts are limitless!