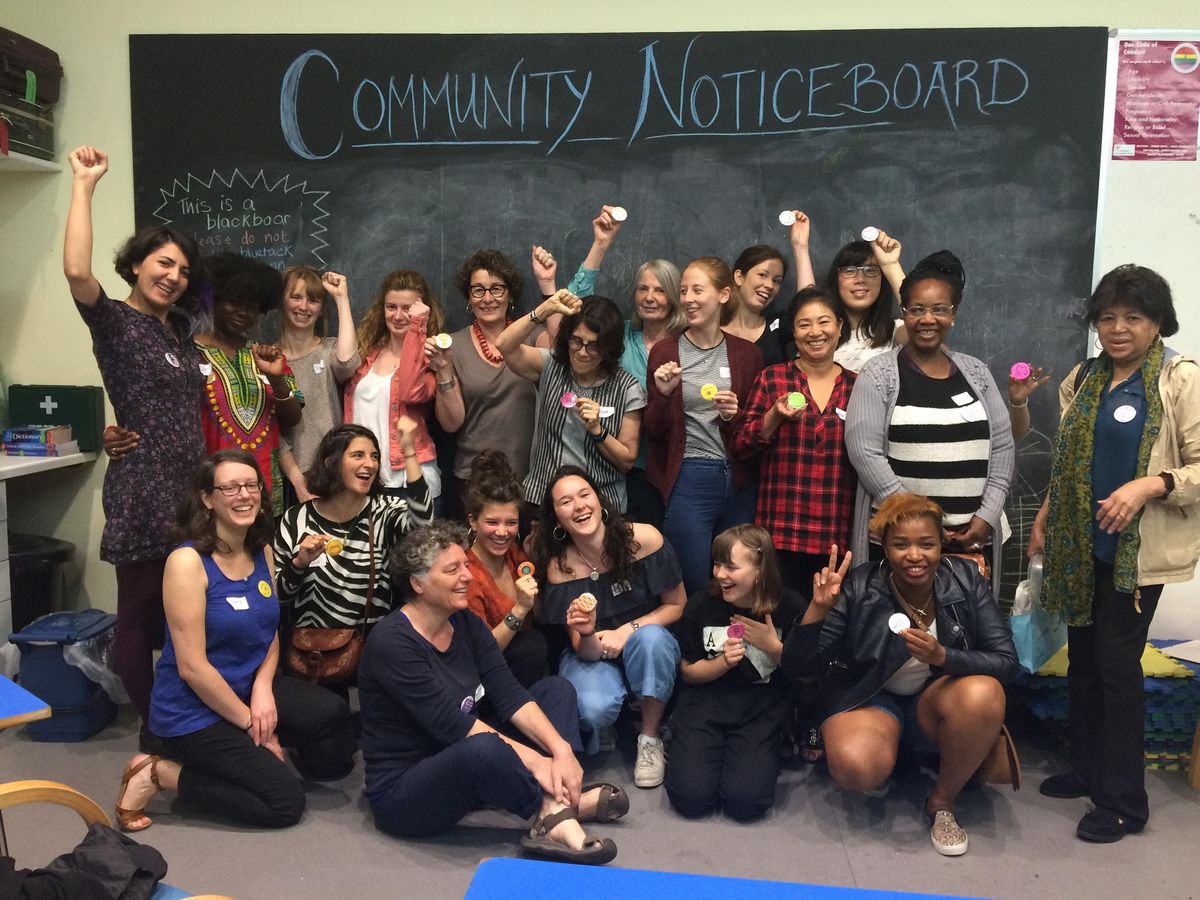 *Virtual = not physically together, Instead we will use ZOOM, London, United Kingdom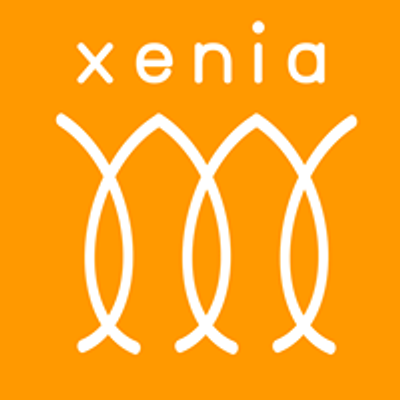 Xenia Women
Spread the word
Virtual* Xenia workshop for women
Due to covid-19, we are now running Saturday morning workshops virtually! Please sign up to let us know you will be joining, so we can send you instructions. 
*Virtual = not physically together. Instead we will connect over ZOOM, or you can use your normal phone to call in as well.
Are you learning English? Come and make a friend, practice English, learn new things, and share your culture. Do you speak fluent English? Come and make a friend, practice whatever you want to, learn new things, and make London a more welcoming place.
Women from all walks of life are invited to connect and learn in our next Xenia workshop for women. English language learners and women who are confident in English will participate in activities together, discuss different topics, discover the area, and form friendships. Suitable for any English level and a great way to practice for your English for Speakers of Other Languages (ESOL) class. At each meetup we use a different theme to help conversations to flow and friendships to form.
iCause.com promotes public events for free and helps event organizers connect with nonprofits to attract more participants like you.
Additionally, the iCause Global Foundation enables good people to fund great causes around the world. Together, our impacts are limitless!