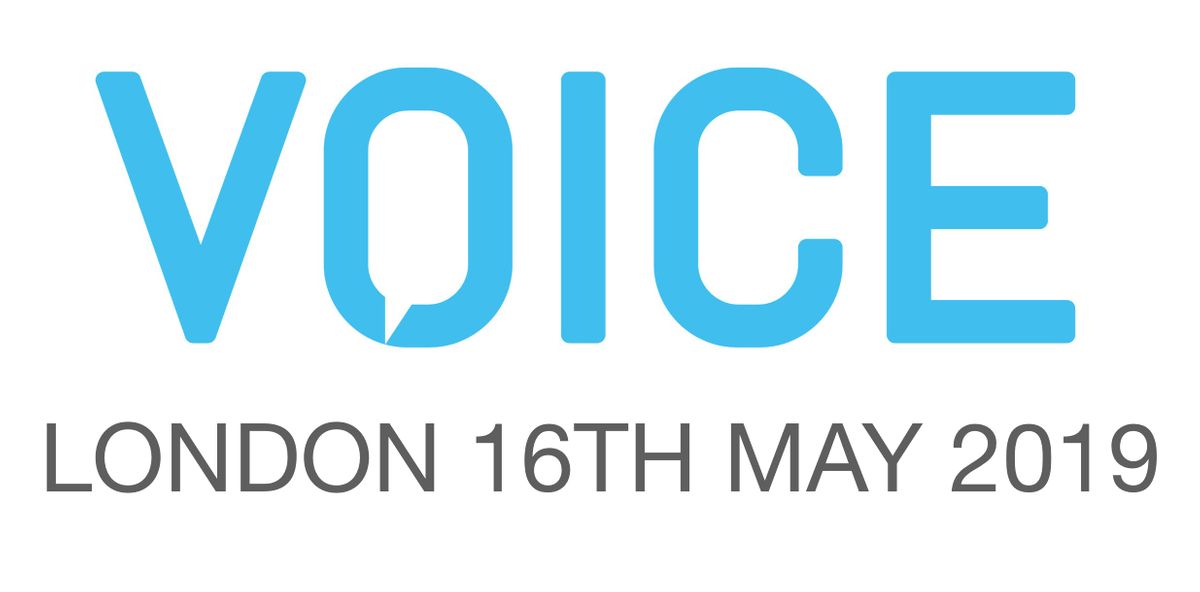 Bounce Old Street, 241 Old Street, London, United Kingdom
Eventbrite
Spread the word
If you're a developer, designer, startup, brand, agency and executives working  or interested in the voice-first era,  join us for an afternoon and evening of keynotes, panels and networking at Bounce Old Street.
Organised by Modev, and hosted by co-founder of Vixen Labs, James Poulter, and featuring some of Europe's leading voice players.
David Low - Executive Product Manager, Voice + AI, BBC
Clive Santa Maria - Chief Architect, ITV
Emily Sappington - Product Design Manager, Voice & Conversational UI, Babylon Health
More to be announced in the coming weeks
Schedule of the Day
2:30 PM Arrivals
3:00 PM Opening remarks and keynote speaker
3:45 PM Break
4:00 PM Panel: 'Finding Success in Voice and Building Great Experiences'
5:00 PM Interview / fireside chat
6:00 PM Networking, food and ping-pong!