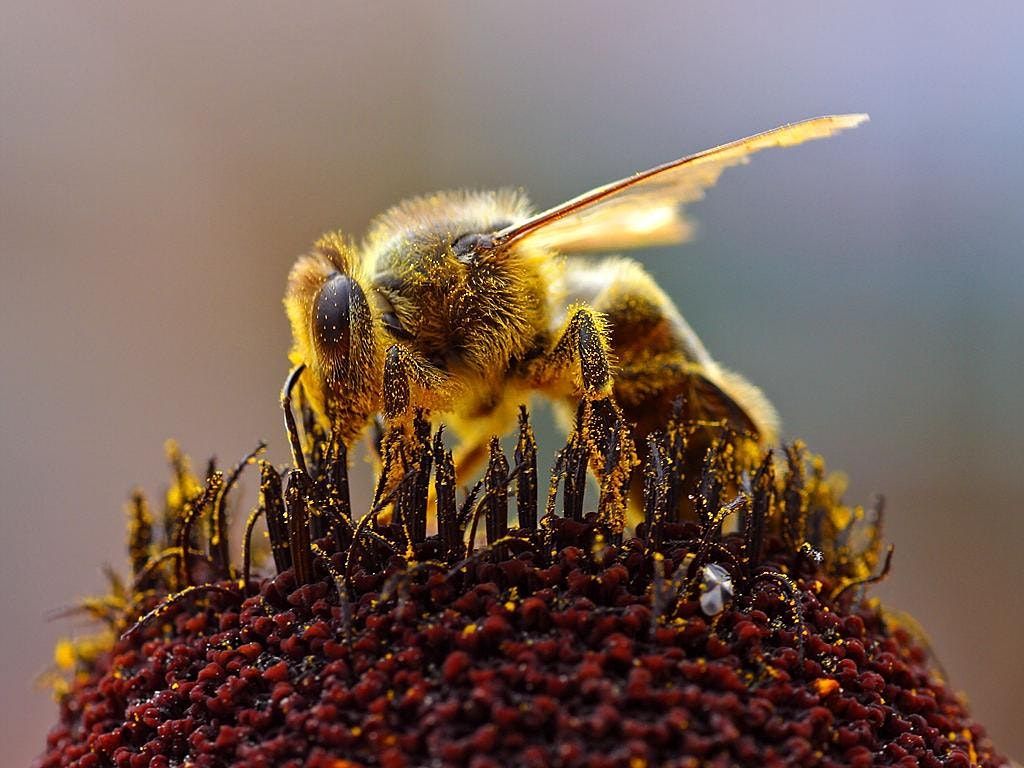 Stave Hill Ecological Park - TCV, Timber Pond Road, London, United Kingdom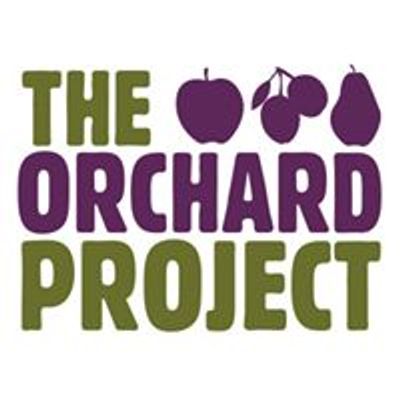 The Orchard Project
Spread the word
Two-day training session to introduce budding orchardists to biodiversity, pest and disease management and boosting soil health.
About this Event
Join The Orchard Project for a two-day introduction to orchard biodiversity, including pests and diseases and soil management. You'll come away from this weekend feeling empowered and more confident about ensuring your trees are healthy and highly productive. Here's what you'll be learning:
Saturday with Russell Miller will cover: recognising and boosting biodiversity in orchards; assessing tree health; common orchard pests; common orchard diseases; strategies for promoting tree health.
Sunday with Lewis McNeill will cover: soil science, texture and structure; soil food webs and how to boost soil biodiversity.
This course is part of a weekend training series including "Orchard Foundation Weekend Course" and "Orchard Survey and Design Weekend Course."
Price
IF YOU WOULD LIKE TO ATTEND ALL THREE WEEKENDS AT A DISCOUNTED PRICE, please refer to the "Orchard Foundation Weekend Course" page to find 3-Weekend Course Combo Tickets.
£220 / £160 (concessions*) For two days of training on 8th and 9th August, (rescheduled from May) 10am-4pm each day.
£600 / £420 (concessions*) 3 Weekend Course Combo price to attend all three weekends - Orchard Foundation Weekend Course (22nd & 23rd February 2020) and Orchard Survey & Design Weekend Course (18th & 19th July). Find this ticket here.
£420 / £300 (concessions*) 2 Weekend Course Combo price to attend this weekend and the one in July.
ALL PRICES INCLUDE handout and refreshments.
*students, retired on low income, or receiving benefit
Additional information
Wear sturdy footwear in case you are working in a damp orchard with uneven surfaces. You are encouraged to bring a packed lunch as there are not a large number of shops nearby. Contact Jo Homan for more details
jo | theorchardproject ! org ! uk
About the tutors
Lewis McNeill is a project manager for the Orchard Project. He has worked as an environmental educator and activist for over ten years, with a particular interest in ecologically sustainable food systems. He is currently completing his diploma in Applied Permaculture Design.
Russell Miller left a career as a solicitor to work closer to nature. He helped to start the Orchard Project, is involved with Trees for Life in Scotland, and also runs the Tree Musketeers, a volunteer group that plants trees in Hackney. He also works studying, protecting and enhancing Abney Park Cemetery Nature Reserve.
Feedback on past training
"Very informative. Russell clearly has great knowledge and his teaching style was relaxed and inclusive / conversational tone helps me to absorb information!"
"Great, brilliant, [Lewis has] an awesome wealth of knowledge ... Really very fascinating. Big thanks"
Please contact Jo Homan for more details jo | theorchardproject ! org ! uk or 07714 745408.
iCause.com promotes public events for free and helps event organizers connect with nonprofits to attract more participants like you.
Additionally, the iCause Global Foundation enables good people to fund great causes around the world. Together, our impacts are limitless!