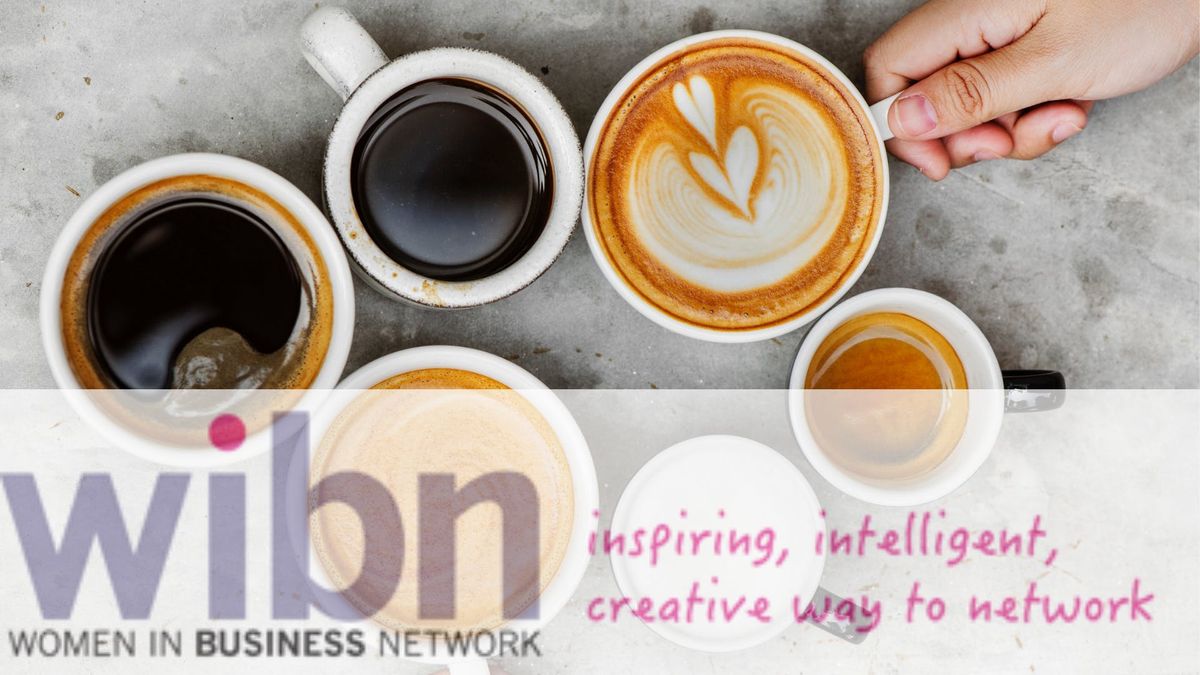 Davy's at St James', Pall Mall, London, United Kingdom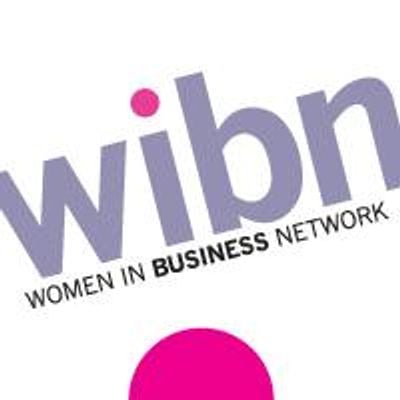 Evelyn Hoggart WIBN
Spread the word
Women in Business Networking - WIBN is the leading networking organisation for women who want to grow and drive their businesses.
With over a decade of successfully connecting business women, WIBN provides an inspiring, intelligent and creative way to network for like-minded women.Operating through structured monthly meetings and benefitting from professional exclusivity WIBN members are supported by passionate group leaders and have access to an outstanding digital platform unsurpassed in the industry.WHAT TO EXPECT AT A COFFEE MORNING?The Women in Business Network in London is hosting a free networking event for WIBN members.  An opportunity to meet fellow WIBN members and create a networking community over coffee and conversation.#Business Networking#Business Connections#Creating Business Awareness
#Community
#Conversation
 WHY COME ALONG?If you are a WIBN members then this is a great opportunity to meet fellow members over a relaxed cup of coffee, create new connections and build our WIBN Community. INTRODUCTION TO WOMEN IN BUSINESS NETWORKAll WIBN Members are welcome to invite guests to the Coffee Morning who would like to know more about Women in Business Networking.  A great opportunity to meet members and understand more about WIBN.All guests will be allowed one visit to 'Introduction to WIBN Coffee morning'We reserve the right to refuse your booking if you have previously attended a WIBN meeting as a 'visitor' or attended an 'Introduction To' meetingVisitors:
For visitors an excellent way to find out more about WIBN, our membership and meetings, meet our WIBN members from serveral WIBN Groups. Should you then decide you would like to book onto one of our regular WIBN meetings, to experience the full range of member benefits as a visitor, please speak to the host to reserve your place.
PRICING:This event is free, we do ask you to purchase your own refreshments at the bar directly.OUR REFUND POLICY?No refunds, but should you not be able to attend we do offer you to transfer your ticket to another colleague if notice is given#womeninbusinessnetwork#networking#businessnetworking#businesswomen#Support#Encouragement