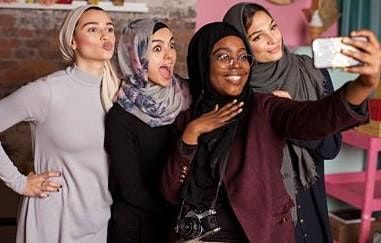 Pret A Manger, 4 Wimbledon Hill Road, London, United Kingdom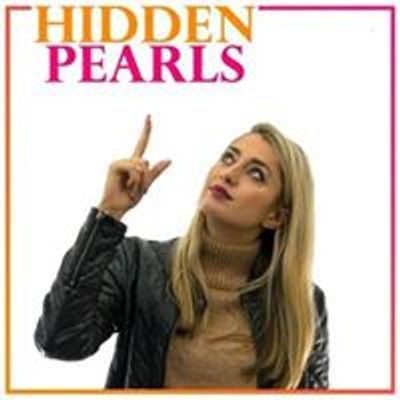 Hidden Pearls
Spread the word
All the Muslimahs that like to blog or would like to learn to blog, this is the group for you! We are a supportive, non-competitive group working together to help each through our blogging journey and help each other to grow!
We are also building an online community for those of you who do not reside in London, so watch this space!
Although there would be no formal format of this meetup and the core of this would be to have fun but while fun would be the main theme, we will all band together to learn the following in easy interactive manner:
1)      How to start your own personal blog
2)      How to take a good photo for your blog
3)      How to work on your writing
4)      Search engine optimisation for your own blog
5)      Other ways to increase your blog traffic
6)      Journey from a blogger to a published author!
7)      Monetisation of your blog
8)      Mastering Social Media on all the platforms. Including twitter, Instagram, PInterest, Periscope, Snapchat, Google +, Facebook and anything else new that comes along.
9)      How to cover topics like hijabs & abayas that are central to most Muslimah blogs. For further details, check out Hidden Pearls.
10)   How to make the most of Ramadan and Eid for your blog traffic
11)   Blogging as a hustle to a full time job
iCause.com promotes public events for free and helps event organizers connect with nonprofits to attract more participants like you.
Additionally, the iCause Global Foundation enables good people to fund great causes around the world. Together, our impacts are limitless!