Outdooraholics, London, United Kingdom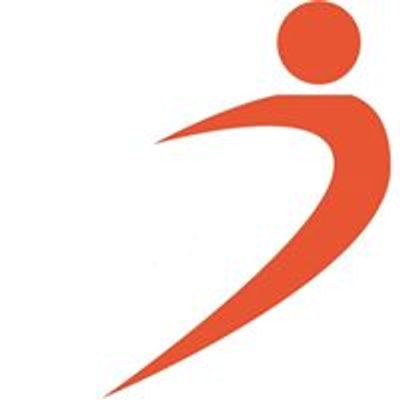 Outdooraholics
Spread the word
BUY YOUR SPACES HERE
Please, note that tickets must be purchased in advance via the link below. Only buying a ticket on the below website will get you a space on the trip!
https://www.meetup.com/Outdooraholics/events/269544183
/
Escape the British winter to the sunny beaches of North Africa on this long weekend retreat. The skills required for surfing and yoga complement each other and with both activities being great for the body and mind, this is an ideal mid winter escape with an average of 8 hours per day of direct sun in Feb/March.
Taghazout village in Morocco is world famous for surfing - it's exposed to the mighty Atlantic Ocean, with superb waves, long sandy beaches and a fun Moroccan vibe as well as the wonderful Moroccan cuisine and culture.
Trip Highlights:
• Escape the British winter and feel the warm welcome of sunny Morocco
• Trip suitable for beginners - with our English speaking instructors
• Enjoy daily yoga classes to rejuvenate your mind and body on a roof terrace
• Stay in a friendly surf school with a rooftop terrace offering splendid sunrise and sunset views
• Feel the vibrant rhythm of the fishing village of Taghazout
• Get a tan during the winter season :)
• Just 2 days off work required
• Small group of just 16 people to keep it really special
We have our own surf instructors so this trip is ideal for anyone new to surfing and yoga each day will help us relax. We also have free time to explore our village. An unusual trip for Outdooraholics with no hiking, but despite that, this trip really does have it all making it the perfect mid winter treat and is also nearly fully inclusive!
iCause.com promotes public events for free and helps event organizers connect with nonprofits to attract more participants like you.
Additionally, the iCause Global Foundation enables good people to fund great causes around the world. Together, our impacts are limitless!