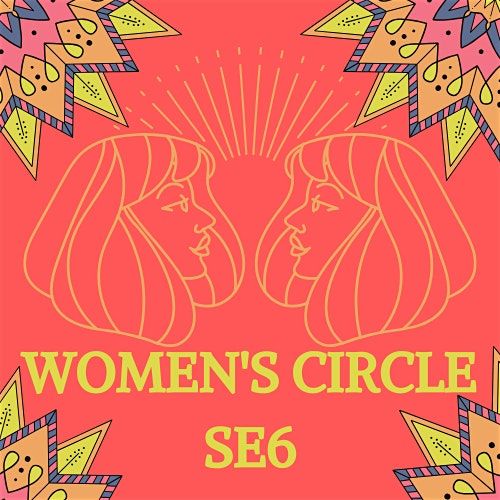 Ninth Life, 167 Rushey Green, London, United Kingdom
Eventbrite
Spread the word
We are OH SO very excited to be creating such a special series of workshops here, in Catford! For our launch, we are over the moon to be working on such important topic; SELF-LOVE & ACCEPTANCE. Regardless of your age or background, there is always some improvement that can be done towards the perception we have of ourselves. 
What can you expect on the day? Catherine from Almond Blossom Yoga will be joining us and hosting the workshop with us. She'll walk us through her journey of self-love and acceptance of her body and talking to us about her CBT techniques. We will be doing a few excercies about our bodies, and opening up to eachother, speaking from the heart in the safe space that we are creating. There will be some nurturing storytelling for the soul. We will have a short drumming performance, together with a meditation to allow us to come together and be present.Delicious vegan food and chai lattes. Some material to take home with you and work throughout the month to come.
Workshop cost
To be able to deliver the workshop, hire the venue, and provide food, lattes and material, as well hiring music equipment, we need to charge entrance for the meet ups. There is a limited LOW INCOME tickets, if you feel like you can't afford standard price, please feel free to purchase one of our income tickets. If you can afford the mega supporter ticket, you will be sponsoring the other women purchasing low income tickets and we will be forever grateful :) 
What to bring on the day? 
Your lovely lovely self! An open heart. We will all be sitting on the floor, so please bring whatever item you would like to sit on, be it a cushion, a yoga mat, your favourite indian blanket. Shall you have more the one, bring it too! You will be lending it to someone who maybe didn't have the time to grab one from home :)