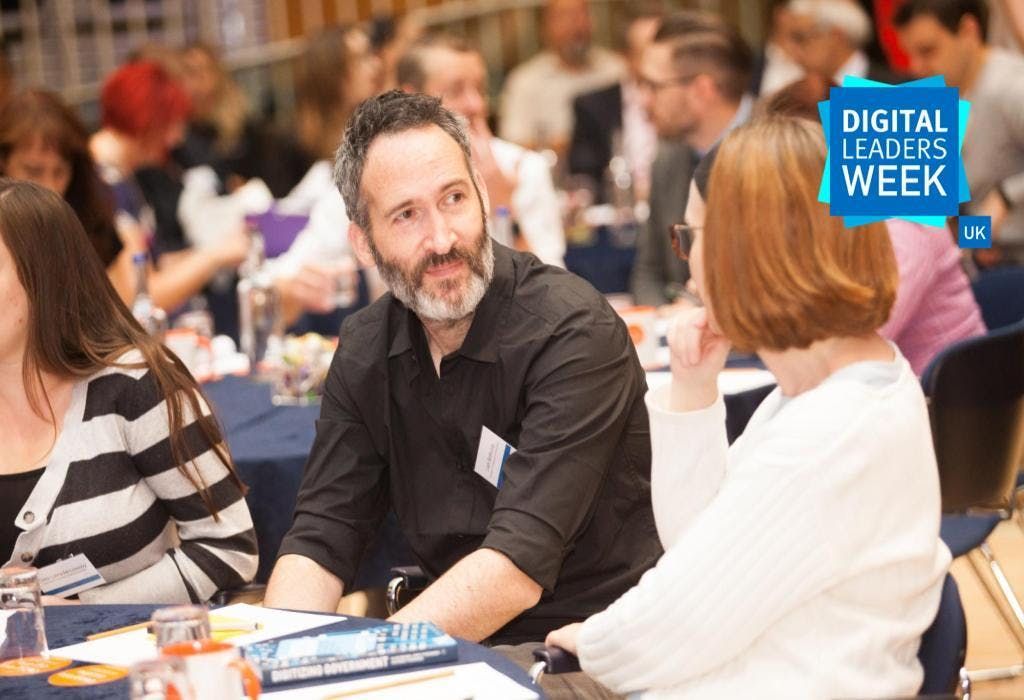 1 Fore St Ave, London, United Kingdom
Eventbrite
Spread the word
Elliot & Dom are two brothers who have built 3 successful businesses between them, using online communities as a large part of that growth. In this workshop, they will demonstrate step by step how to build an engaged community and how you can eventually turn that community into paying customers.
Marketing is changing. People no longer want to be cold called. Creating engaged communities and providing real value, will return overtime much more than any other form of marketing and sales. 
Attend this 2-hour workshop organised by Social Chaps to guide you through how to build engaged, long-term communities for your business to leverage from a marketing, customer service & product point of view. 
Key takeaways of this interactive session:
How to start and build a community from scratch, zero to hundreds of members in 6 weeks 
How to get buy in and engage the members for long term sustainability 
The different ways you can monetise and leverage communities 
Hear first-hand from organisations who have done this and share your questions in the panel Q&A
This event is free to attend. Coffee and tea will be provided.
To find out more about Social Chaps please check socialchaps.co