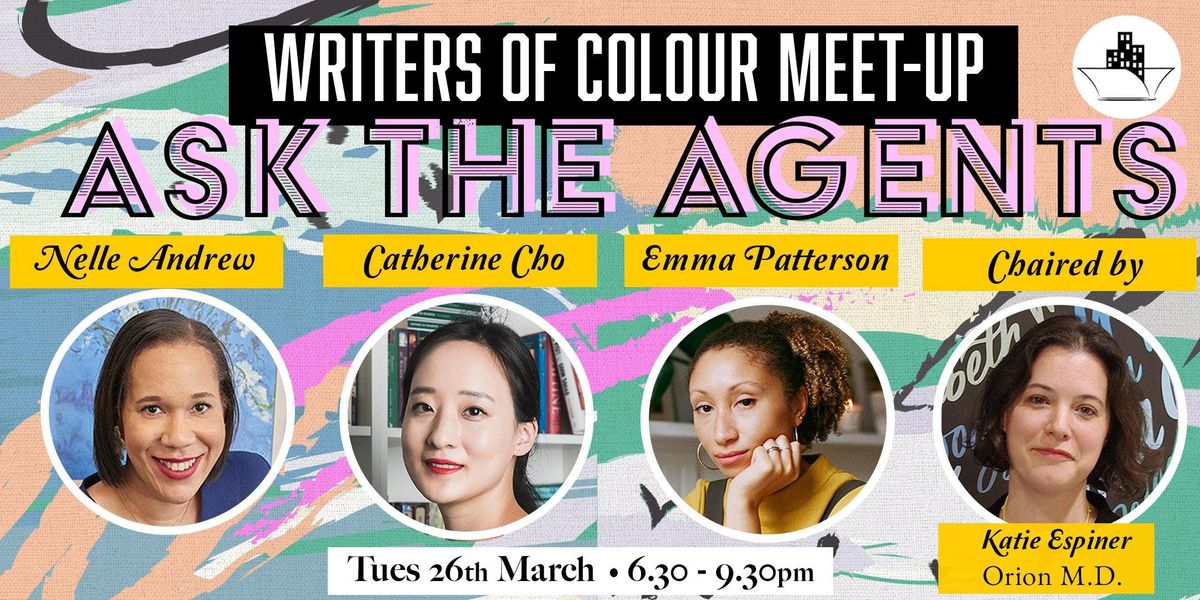 Carmelite House EC4Y 0DZ, Victoria Embankment, London, United Kingdom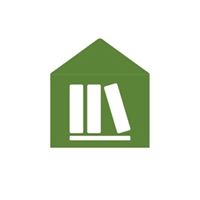 Literary Natives
Spread the word
As part of their mission to support writers of colour, Literary Natives will be in collaboration with THRIVE Hachette to deliver an evening of conversations with literary agents. This event is aimed at writers of colour of all ages and backgrounds who are interested in learning more about the submission process and dispelling the myths about what literary agents do.
Topics that will be covered in the panel discussion and Q&A to include:
An overview of the agent's role and how they work with writers
What agents are especially on the lookout for in query letters and proposal
Do's and Don'ts for submitting work to agents
How agents and editors work together on behalf of writers
The event will be FREE but a deposit of £5 will be charged to secure a place. The £5 deposit will be refunded to attendees on the night.
Panelists' biographies
Katie Espiner is the Managing Director of Orion, a post she has held since October 2015. Prior to joining Orion, Katie was an editor and publisher at HarperCollins and Penguin Random House. She has worked in the publishing industry for over twenty years. Katie will be chairing the panel discussion.  
Emma Paterson is a literary agent at Aitken Alexander Associates. Emma represents authors of fiction and non-fiction, as well as a select number of poets. Her clients include Uwagba, Charlie Brinkhurst-Cuff, Sharlene Teo, Funmi Fetto, Ash Sarkar and Shon Faye.  
Nelle Andrew is a literary agent at Peters Fraser and Dunlop. Nelle is particularly looking for well-written historical, clever crime/thriller, smart women's fiction, redemptive novels, feminist narratives, literary writing with a strong plot and suspense. Her clients include Gina Miller, Ayisha Malik, Elizabeth Day, Sara Collins, and Bryony Gordon and Pandora Sykes.  
Catherine Cho is an associate agent at Curtis Brown. Catherine represents authors of fiction and non-fiction, with a particular interest to work with debut novelists. She launched the blog litseeker.com in December 2018, which gives an insight the publishing industry and take some of the mystery away from the querying process.
Have a think about the questions you would like to ask agents on the night. There will be a comments box available by the entrance and you can also email your questions in advance to
literarynatives | gmail ! com
.
Please notify us of special dietry requirements by emailing
literarynatives | gmail ! com