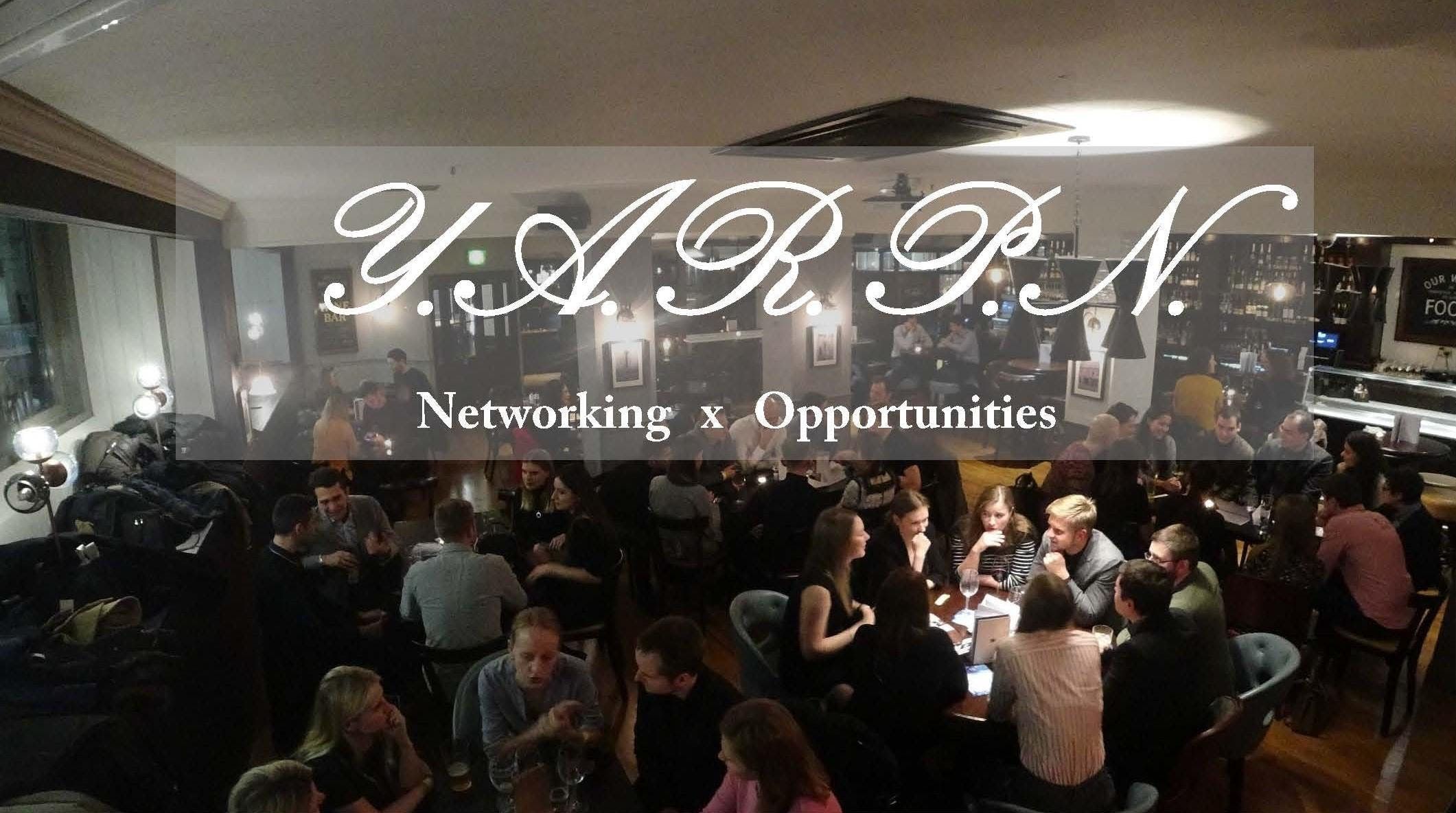 The Horniman at Hays, London, United Kingdom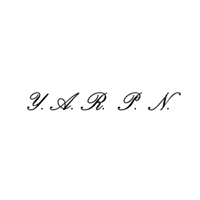 Young Anglo-Russian Professionals Network
Spread the word
Young Anglo-Russian Professionals Network ( https://www.linkedin.com/groups/8490249) invites you to our next Networking Social #21, where you will be able to meet many interesting, ambitious young Russian speaking professionals, living and working in London. 
To make your evening pleasant and networking more effective, we run speed-networking session, prize draw and have exclusive use of an area The Horniman at Hays bar ( https://www.nicholsonspubs.co.uk/) located in the heart of London Bridge.
Due to the limited capacity of the venue, please purchase your ticket in advance to avoid disappointment.
FULL DETAILS:
~ WHEN: Friday, 7th of December 2018, between 18:30 and 23:00
~ WHERE: The Horniman at Hays, London, SE1 2HD
~ TICKET: https://www.eventbrite.co.uk/e/yarpn-networking-social-21-tickets-53004989350?aff=allevents

/>
~ IMPORTANT - PLEASE NOTE :
1) There will be a speed-networking session between 7.30 and 9.00pm. Following our member's feedback, there will be more tables (fewer people per table), and you will be changing tables faster (every 15 minutes) to maximise your networking.
Arrive in advance if you wish to participate.
2) ***NEW*** We are introducing name badges and business cards, which will be ordered for each guest and provided at the door.
Note: complete all fields when you buy tickets accordingly. Only tickets purchased before Thursday 6th of December, 23:55 will get their name badges and business cards printed.
3) ***PRIZE DRAW*** During the night we will have a prize draw of a Cheese and Wine Tasting Session for Two.
Make sure you collect a wristband at the entrance if you wish to participate.
4) ***FREE*** large platter and sharers will be provided after 7.00pm. Please also take advantage of The Horniman at Hays special Christmas drink selection.
5) We will have a professional photographer present at the event. Please let the organisers know at the entrance if you do not want to be in the photos.
6) YARPN is introducing Telegram channel which should become the main platform for members communication outside the events. Please join the group using the link today:  https://t.me/joinchat/GKeaH0gStzPDDkh3iUPcvw

/>
7)  You can also introduce yourself on a GoogleSheet and ctrl+F other YARPN members/intetests/mentors: https://docs.google.com/spreadsheets/d/14P4tze0t9i3ow1hEhhqC45ksnz1s930da4bdgqP3xhQ/htmlview#gid=0

/>
8) Event dress code: smart casual
9) Once the full capacity is reached, no further tickets will be sold, so please purchase your ticket in advance to avoid disappointment.
 ~ CONTACT US / FEEDBACK:
If you have any questions, comments or wish to discuss a partnership/promotion of your products, please do not hesitate to contact us directly via email, on our Facebook or Linkedin pages. Email (enquiries | yarpn ! com)
LinkedIn ( https://www.linkedin.com/groups/8490249)

/>
Website ( https://yarpn.com)
Telegram ( https://t.me/joinchat/GKeaH0gStzPDDkh3iUPcvw)

/>
Facebook ( https://www.facebook.com/YARPN/)

/>
Instagram ( https://www.instagram.com/y_a_r_p_n/)

/>
Twitter ( https://twitter.com/y_a_r_p_n)
>