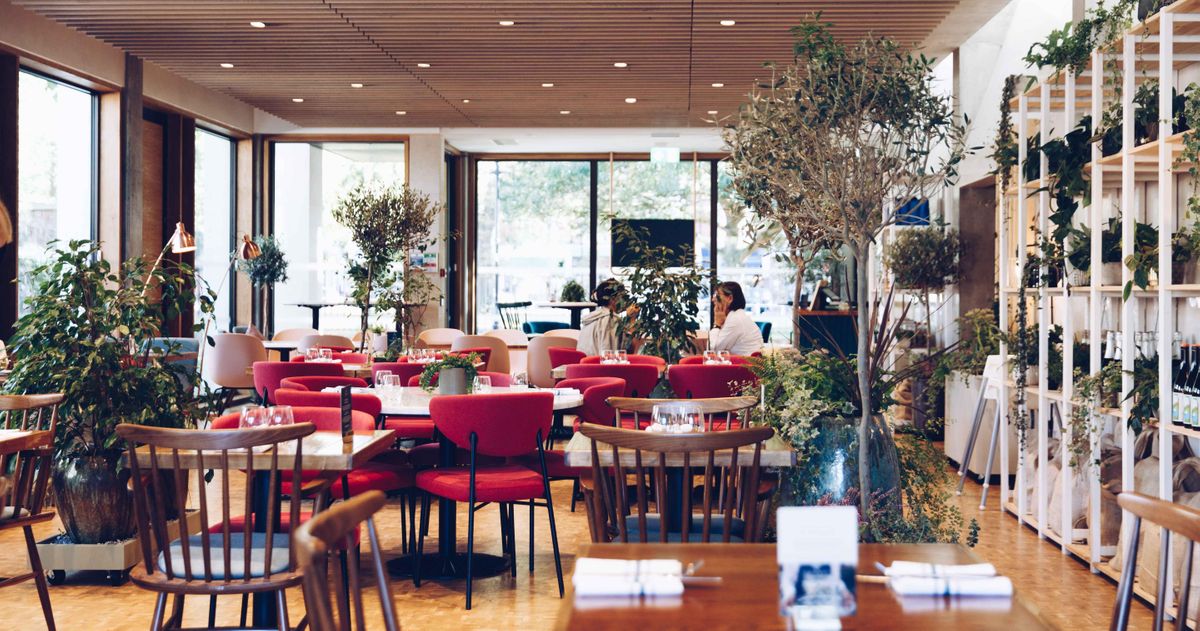 Soane's Kitchen, Mattock Lane, London, United Kingdom
Soane's Kitchen
Spread the word
We're joining forces with the wonderful yoga instructor Tori King to bring you an uplifting and energising start to your weekend. Come and join us for an invigorating yoga class followed by a delicious breakfast from the team at Soane's Kitchen. 
WHAT'S INCLUDED
- 1hr long Vinyasa Flow yoga work out- Smoothie- Tea/ Coffee- Granola yoghurt pot- Avocado on toast 
A BIT ABOUT TORI
For someone that has lived her life in the fast lane physically and mentally. I can safely say that my passion is for life and to live life to it's full potential. Yoga, I firmly believe has helped me to do this in many more ways than I ever expected since I fell into it looking for a new 'sport' approx. 4 years ago.
I teach a strong, uplifting Vinyasa Flow at a lovely steady pace by bringing movement and breath together. Giving the practitioner a chance to sit within a pose helps them to become more present and start to understand their own body. The flows are heavily influenced by the Chakra and energy systems within the body.
I look forward to seeing you on the mat at the gorgeous venue of Soane's Kitchen.
IF YOU HAVE A MAT, PLEASE BRING THIS WITH YOU. 
If you miss this workshop, don't worry as we will be running many more.