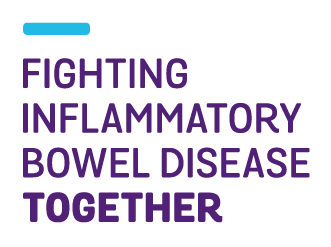 King's Sport Strand Gym, Lower Ground Floor, 57 Aldwych, London WC2B 4PA, London, United Kingdom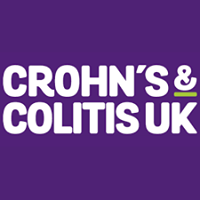 Crohn's & Colitis UK East London Network
Spread the word
Crohn's & Colitis UK's East London Local Network are proud to be hosting free yoga classes for those living with Crohn's Disease or Colitis.
Led by registered yoga instructor Eithne, these sessions are being offered to help people living with long-term conditions feel comfortable in their own skin and enjoy gentle exercise to relieve stress and maintain fitness in the face of ill-health.
Eithne is a qualified yoga teacher, volunteering her time and expertise as she herself has had ulcerative colitis for twenty years and has found yoga extremely helpful in coping with the effects of the illness.  
The session will focus on developing strength and alignment, drawing on Anusara yoga practices. This special series of classes will be aimed at beginners and those hoping to regain trust in their bodies after illness. Classes will include gentle exercise: focusing on breath, relaxation, reconnecting with the body and hopefully helping to relieve stress and anxiety.
Register for a space at one of these free sessions today and come in comfortable, loose clothing with anything you might need to support your workout. Bare feet or yoga/pilates socks help with grip. Mats will be provided and there are toilets and changing facilities available at the gym.
The East London Local Network is part of an active and welcoming Crohn's and Colitis community who are here to help you get through whatever you're going through. Together, we can live well and benenfit from all the fun and rewarding activity Crohn's & Colitis UK supports.
THESE EVENTS ARE FOR PEOPLE WITH IBD WHO ARE 18 YEARS OLD OR OVER.