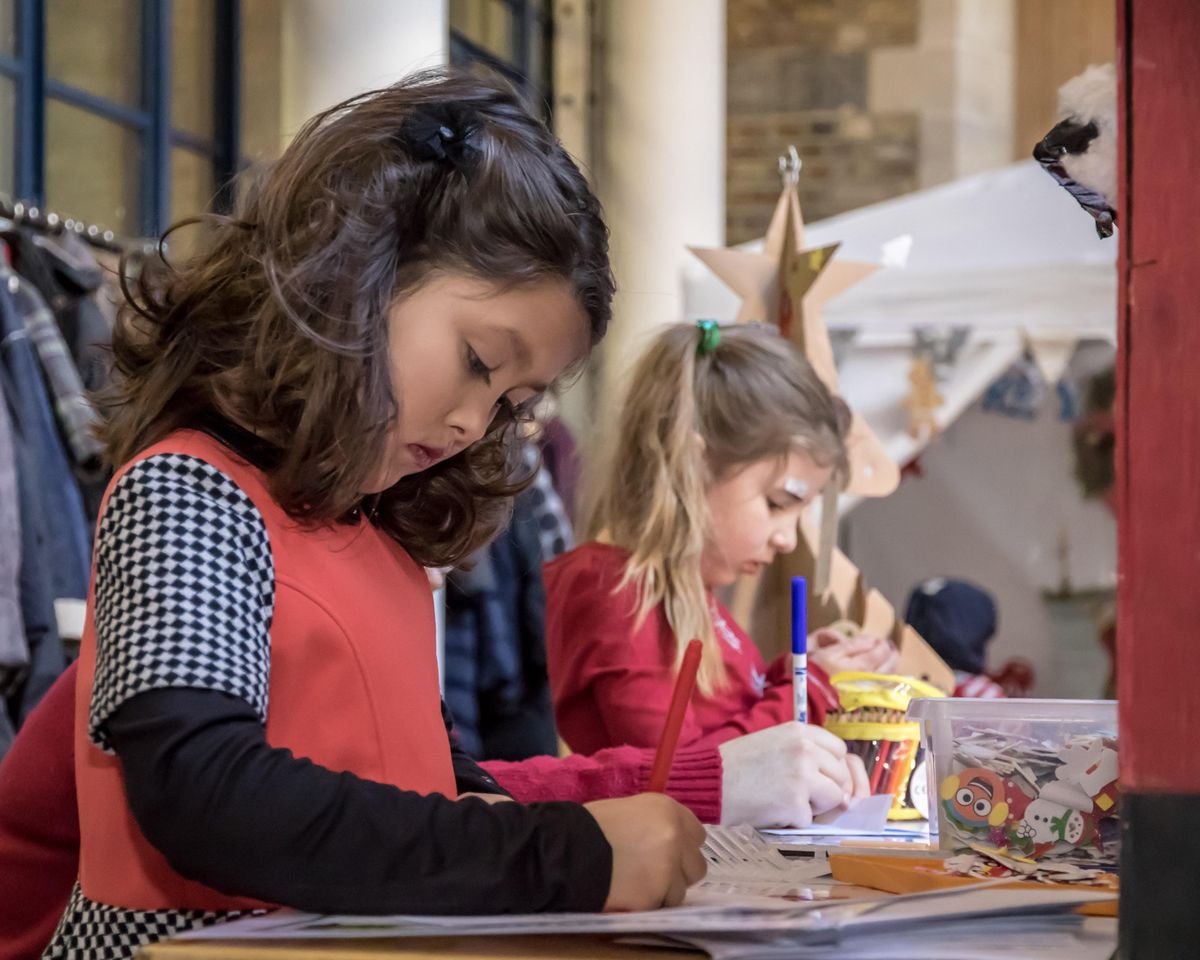 Cleft Lip and Palate Association, Green Man Tower, London, United Kingdom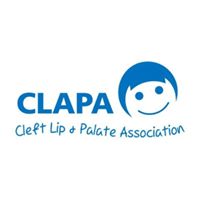 Cleft Lip And Palate Association
Spread the word
It's time to embrace your creativity with CLAPA!
Please join us this January to try your hand at puppet-making and poetry! Have fun together finding weird and wonderful phrases to create your own poem collages.  
Poet, Mary Duggan, will be there to guide you through as you transform blank pages into statements you can look back on with pride. 
We're also lucky enough to be joined on the day by Little Angel Theatre Company, who will be running a puppet-making workshop.
Meet us at the CLAPA Office in London for a day of creative fun, crafts and learning new skills. 
There'll be a pizza lunch provided too.
If you'd like more information about the day please contact Cherry LeRoy on
cherry ! leroy | clapa ! com
or call 079855 38982.
This event is for young people aged between 8 to 16 years old born with a cleft lip and/or palate.
Attendance is free and paid for by CLAPA.  Places are limited.  If you wish to attend then please register.  If you change your mind or your plans change then please cancel your place so we can offer it to someone else.  Places at an event such as this are valued at over £34 per person and as places are paid for in advance we do not get refunds for anyone who cancels/doesn't turn up.  Please do give someone else the opportunity if you can't make it.
For details on how we keep children and young people safe at all CLAPA events, visit our website
https://www.clapa.com/about-us/policies-procedures
/