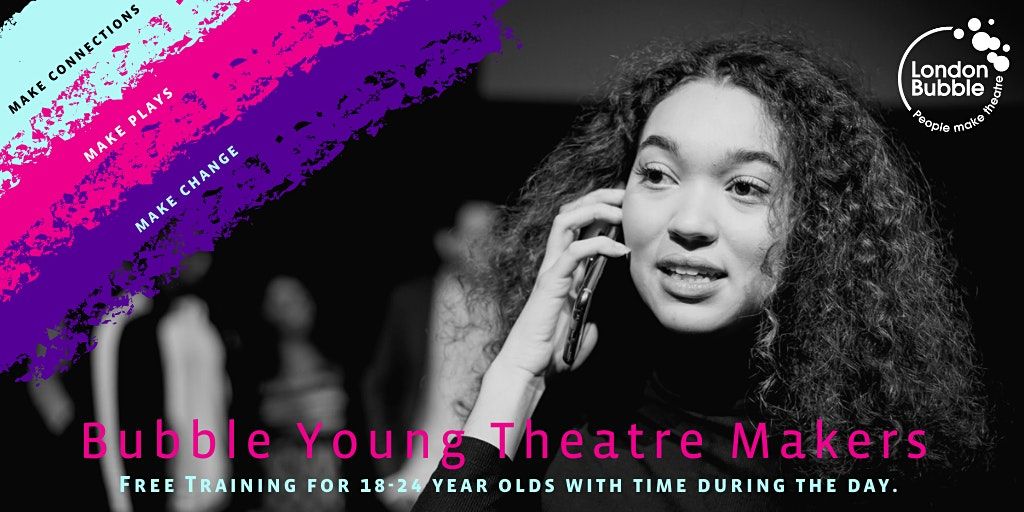 London Bubble Theatre, 3-5 Elephant Lane, London, United Kingdom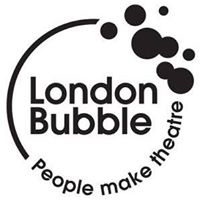 London Bubble Theatre
Spread the word
Free drama training programme for 18-25 year olds in London.
About this Event
Do you love drama? Have you got something to say about society? Are you 18-25 years old and living in London? If you've answered yes yes yes, then join our free training programme Bubble Young Theatre Makers!
Why should I join?
The Young Theatre Makers programme uses drama to help participants develop their acting skills, build self-confidence, increase social connections and get job-ready.
What does the programme include?
Participating in drama workshopLeading workshops for other young peopleDevising a playPerforming the play in a range of schools and youth settingsProfessional practice training sessionsWork experience placements and support with finding and applying for employment, education and training opportunitiesFree theatre trips
What if I'm not an actor?
This is about so much more than acting, you'll see. That's why there is no audition process; because Bubble believes that theatre-making is for everyone.
Anything else I should know?
Participants will complete an enhanced DBS check and Emergency First Aid In The Workplace training. The programme is completely free, travel is reimbursed and lunch is provided. All you need to do is commit to the full 12 weeks and bring your enthusiam!
Ready to sign up? LET'S GO!
If you have any questions or queries, please email natalie | londonbubble ! org ! uk
amp;feature=emb_logo
iCause.com promotes public events for free and helps event organizers connect with nonprofits to attract more participants like you.
Additionally, the iCause Global Foundation enables good people to fund great causes around the world. Together, our impacts are limitless!