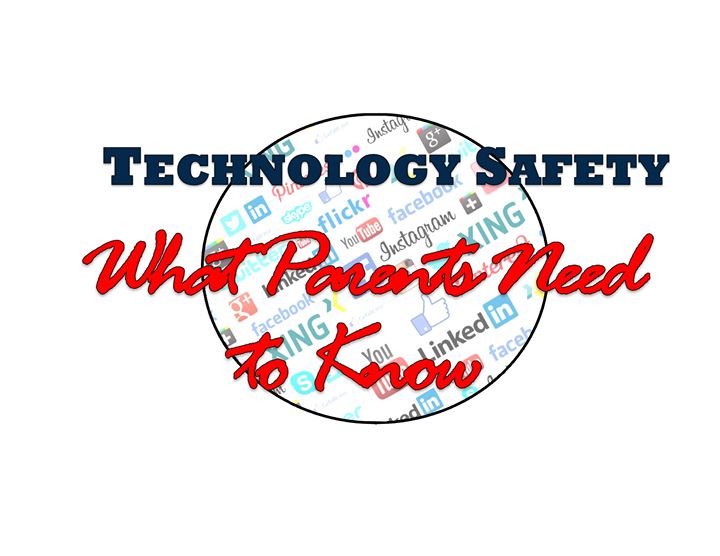 20325 Claiborne Pkwy, Ashburn, VA 20147-6613, United States, Loudoun County, สหรัฐอเมริกา
Loudoun County Sheriff's Office
Spread the word
Technology Safety: What Parents Need to Know is an in depth look at the modern hazards that are associated with children's use of technology and the internet.
During this one hour class the ADULT ONLY audience will get a straight forward and graphic look at the dark world behind the technology. The audience will also learn about the hazards that are faced each day by the youth who have made these devices a "most have" part of their daily lives.
This class will provide the audience advice on talking with their children about the dangers. Specific topics covered in this class will include Internet Based Technology Trends, Personal Security, Legal Issues, New Technology, Gaming Trends, Crossover Technology, Influence and Recruitment via Technology, Predator Behavior and Techniques, Image Sharing Precautions, Local Stats and Cases, and findings from last year's youth based initiative, Technology Safety for Teens.
Location:
Trailside Middle School - 20325 Claiborne Pkwy. Ashburn, VA.
Trailside Middle School PTA