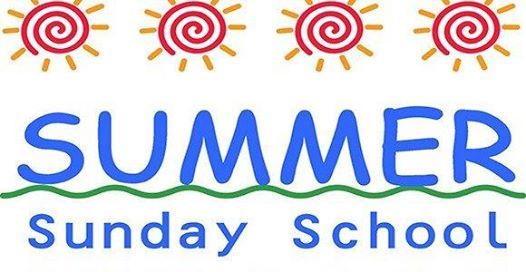 Harvest Presbyterian Church of Medina, 1095 E Reagan Pkwy, Medina, Ohio 44256, Medina, United States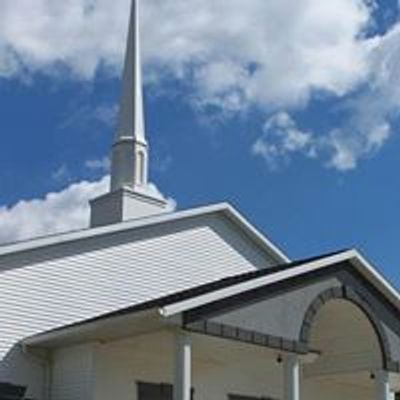 Harvest Presbyterian Church of Medina
Spread the word
* Pre-K thru 5th grades will discover that "H2Oh! God Keeps His Promises!" (Yes, every story has a water connection!)
* 6-th - 8th & 9th - 11th grades will focus on what it means to live and share "A Gospel Centered Life."
* HS grads - age 25 will discuss what it means to truly befriend & create belonging in an age of judgement, isolation, and fear.
NOTE: Meets at Cups Cafe.
* Other Adults choose between two 7-week electives: "Questioning Evangelism" and "Core Christianity."
* Two 4-week mini courses (7/28, 8/4,11,18) TBA Here!
*August 25: All classes join in the Harvest Presbyterian Church of Medina sanctuary to hear about the Summer Youth Group Mission Trips
(Unless otherwise noted, all classes are held in the Education Hall.)