МСДК / MSDS, улица Образцова, 14, Moscow, Russia, 127055, Moscow, Russia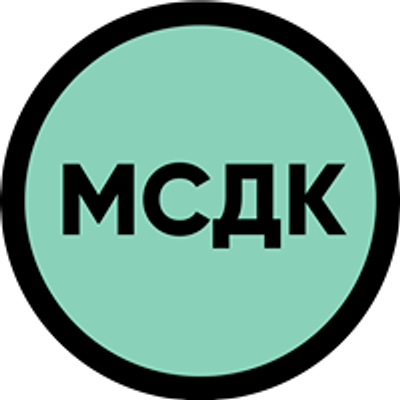 МСДК / MSDS
Spread the word
----ENGLISH BELOW----
Большой Блюзовый Викенд в Москве!
Резервируйте даты: 7-9 сентября, потому что наш ждёт второй Большой Блюзовый Викенд. Готовьтесь прокачать свой танец с невероятными Гасом и Альбой, и натанцеваться вдоволь под живую музыку от великолепной и невероятной Дорри Лин Лайлс! ?
? Два дня занятий с Гастоном Фернандесом и Альбой Менгуаль
? Концерт гостьи из США Дорри Лин Лайлс
? Три дня вечеринок с живой музыкой от ваших любимых музыкантов.
? Тематические занятия от наших преподавателей
? Соревнования по парному и сольному блюзу
? Кабаре
Этот викенд вы будете вспоминать ещё очень долго!
Регистрация открыта:
http://www.msds.ru/events/bbw
/
IN ENGLISH
-----------------
7-9th of September in Moscow — Big Blues Weekend!
Save the dates! Because the second Big Blues Weekend is waiting for us! Be prepared to work on your blues dancing with fantastic Gaston and Alba in Moscow!
You're looking at:
? Two days of classes with Gas and Alba
? Live concert with our dear guest from USA, Dorrey Lin Lyles
? Three gorgeous parties with live music from best Moscow blues musicians
? Theme bonuses from local teachers
? Solo and couple competitions
? Cabaret
You'll remeber this weekend for a long time!
Registration:
http://www.msds.ru/events/bbw
/