Клуб ЛЕС, Лесная 30а, Moscow, Russia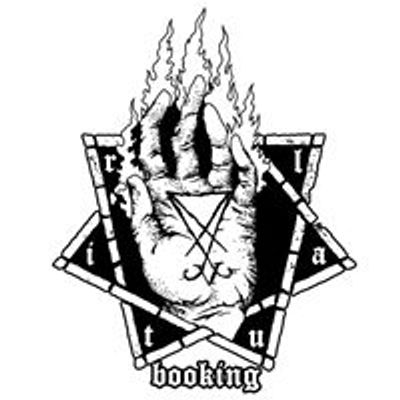 Ritual Booking
Spread the word
Вместе с тёплым августовским ветром к нам летит на крыльях ночи четвёрка вампиров THE COFFINSHAKERS, держащих свой путь с ледяных просторов Швеции. Группа, собранная в далёком 1995 году её бессменным лидером Rob Coffinshaker, снискала славу и признание у всех любителей страшных историй и мрачной иронии, неустанно пронизывающих отдающие могильным холодом песни о зомби, вурдалаках и прочем населении "тёмной стороны". Колдовские мелодии загробного кантри, исполняемые квартетом, вот уже более 20 лет коварно зазывают любопытные души по всему миру хрустом костей и скрипом кладбищенской ограды, а будучи услышанными однажды, забирают их в своё подземное царство навсегда.
Так не пропустите же грандиозный концерт THE COFFINSHAKERS 25 августа в Москве!
+++++++++++++++++++++++++++++++++++++++++++++++++++
Along with the warm winds of August the four vampires - THE COFFINSHAKERS are flying their way on the wings of the night from the icy expanses of Sweden to us. The band, wgich assembled in the distant 1995 by its permanent leader Rob Coffinshaker gained fame and recognition among all lovers of spooky stories and gloomy irony tirelessly piercing the sepulchural songs about zombies, ghouls and other population of the "dark side". Sorcerous melodies of alternative country performed by the quartet for more than 20 years insidiously will call all the curious souls around the world by the crunch of bones and the creaking of the cemetery fence. And being heard once they will definitely take all those poor bastards to their underground kingdom for the rest of lives.
So do not miss the great performance of THE COFFINSHAKERS on 25th of August in Moscow!