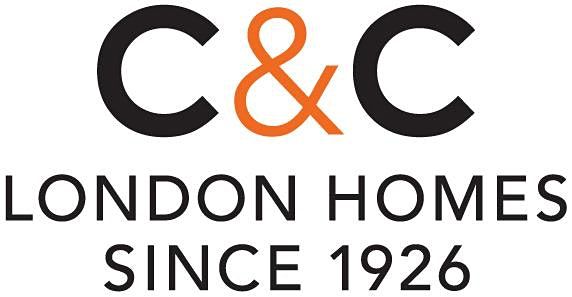 Online, 0
Eventbrite
Spread the word
Are you interested in volunteering for the C&C housing trust resident community?
About this Event
At these informal social events you can ask questions, choose if you want to register as a volunteer and receive a basic induction to volunteering at C&C.
About Volunteering at C&C:
We welcome and encourage volunteering from everyone including our residents, members of the general public or other organisations.
We currently have lots of residents volunteering with us, running their own community activities such as: bingo, table tennis, coffee shops, party planning and gardening.
There are already lots of different ways you could get involved. Or if you have an exciting new idea and want to start your own volunteer activity, we will support you to get this going.
iCause.com promotes public events for free and helps event organizers connect with nonprofits to attract more participants like you.
Additionally, the iCause Global Foundation enables good people to fund great causes around the world. Together, our impacts are limitless!