The Cresset, The Cresset Ltd, Rightwell, Bretton, PE3 8DX Peterborough, Peterborough, United Kingdom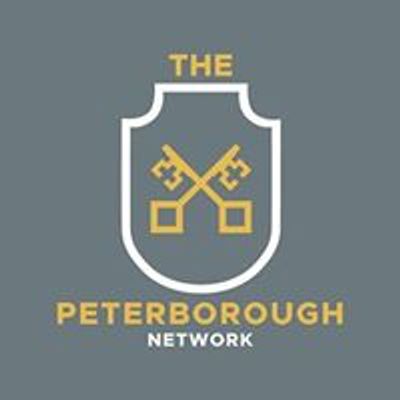 The Peterborough Network
Spread the word
The Peterborough Network is a networking group based on collaboration & co-operation that works to put our members at the centre of everything we do.
Our monthly Thursday evening events offer the opportunity to network in a welcoming, positive and supportive setting. But, we're more than that. Our networking events are the springboard to the added benefits for our members including:
• Additional events, activities, workshops and social events throughout the year that will benefit members
• Dedicated online membership area that will provide support and benefit for members
• Established guest speakers, not just from Peterborough but around the UK
• New formats to evening events, building on established, successful popular events
• Member discounts – we'll add value for our members by sourcing discounts.
• Referral discounts when you bring new members to the group
• and much much more
So come along to a great event that puts you and your business at the centre of everything we do and find out more about networking with benefits!