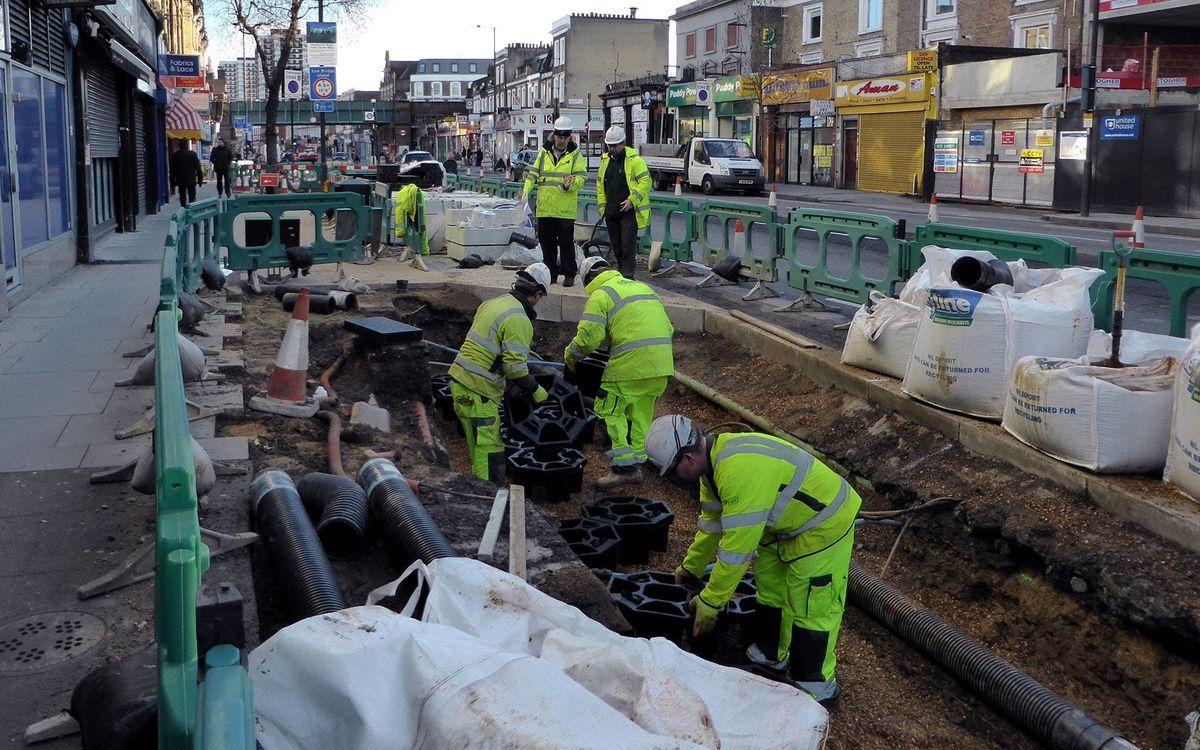 Allia Future Business Centre Peterborough, London Road, Peterborough, United Kingdom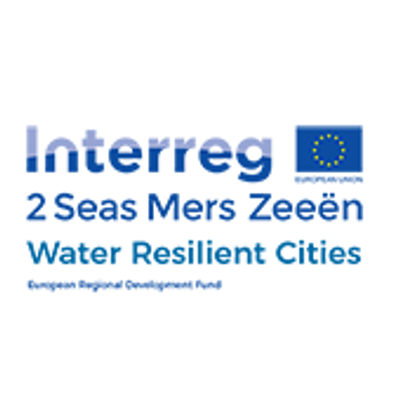 Water Resilient Cities
Spread the word
Training Workshop on Retrofitting Sustainable Drainage in the Urban Environment
2pm-5pm Wednesday 11th September 2019
Allia Future Business Centre, Peterborough United Football Club, Peterborough
13:30 Tea/coffee
14:00 Welcome, Dr. John Green, Plymouth City Council
14:10 The Process of Successful Tree Pit Design: Avoiding pitfalls, Dean Bowie, CEO, Green Blue Urban
15:15 Tea/Coffee
15:30 SUDS Toolbox: A digital resource for sustainable water management, John Meehan, Head of Sustainability and Resilience, Essex County Council
16:10 Quick Scan Tool for SUDS: Gaining support for sustainable drainage solutions, Michiel De Meyere, Vives University
16:50 Wrap up, Dr. John Green, Plymouth City Council  
FREE
Supported by Interreg 2Seas Programme  
The Process of Successful Tree Pit Design: Avoiding pitfalls
This session will guide participants through the process of successfully planting urban trees, based on the GreenBlue's Urban Tree Design Guide for landscape designers and installers. Available root space, irrigation, drainage, aeration and engineering requirements will be considered in establishing urban trees as part a stormwater retention strategy.  
SUDS Toolbox: A new digital resource for sustainable water management
The SPONGE 2020 Toolbox pulls together insights from behavioural science and public sector marketing with proven success in stakeholder engagement work. It provides local authorities with tools to mobilise local stakeholders in climate adaptation. The session will provide a step-by-step procedure for engaging stakeholders in flood management and developing climate adaptation solutions.  
Quick Scan Tool for SUDS: Gaining support for sustainable drainage solutions
The Quick Scan Tool provides a pictorial assessment of sustainable drainage solutions which can be used to secure support from non-technical stakeholders. The tool provides a comparison of two or more alternative drainage installations on the same location based on both qualitative and quantitative data.