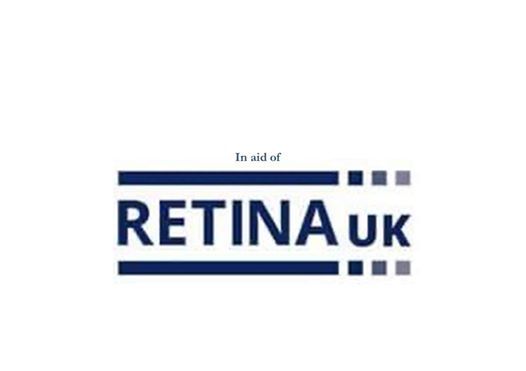 Jive Hive Plymouth, Derriford Centre for Health & Wellbeing, Plymouth, United Kingdom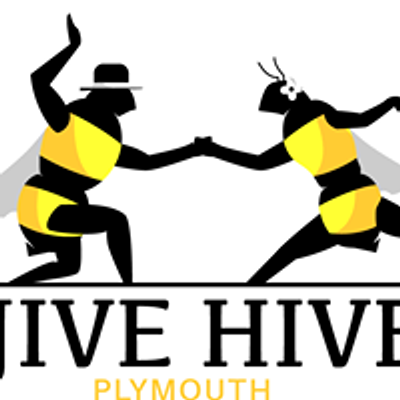 Jive Hive Plymouth
Spread the word
Now this is a freestyle with a difference!
Many of you may know that DJ Shaun has problems with his eye sight. He has a disorder known as Retinal Pigmentosa which firstly affects your peripheral vision. Help is needed to continue the research in to how to treat this rare degenerative condition.
A good friend of Shaun's, Michelle, is running the London Marathon to raise money for this & we want to do our bit whilst having fun!
This is where you come in!! Come dressed as a spy or something you might see playing "eye"-spy.
There will be cakes on sale for you to purchase; games to play (for a small fee) and a silent auction to win tickets to sing with Joey the Lips & watch them in concert at St Mellion in March. You can even try on some glasses from Retina Uk to see what it's like to have Shaun's eyesight.
£5 members £8 non members
but we'd love extra donations if you can afford a few extra pennies (but no obligation)
Full bar, free parking (remember to validate yellow token at reception) and all at the friendliest club in Plymouth