Barbican Theatre, Castle Street, PL1 2NJ Plymouth, Plymouth, United Kingdom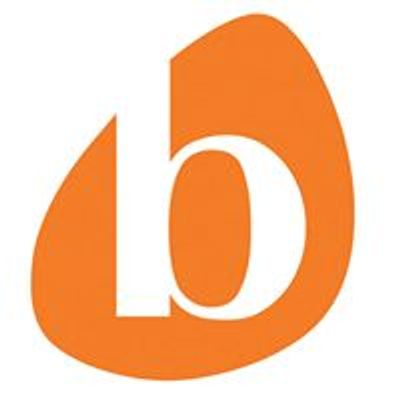 Barbican Theatre
Spread the word
FORCE is our training programme for aspiring arts leaders (aged 18+) to develop skills in dance or theatre facilitation and teaching, technical production or arts management. FORCE members have the opportunity to receive accreditation through Arts Award.
Our next FORCE open evening is Thursday 17 October 2019 7pm - 8:30pm at Barbican Theatre, Castle Street, Plymouth PL1 2NJ.
At the open evening you'll have the chance to meet our core team and practitioners,chat through what you'd like to achieve and hear about plans for the FORCE Arts Leadership year long programme.
The FORCE Arts Leaders year is split into three terms:
***Term 1 (Oct - Dec 2019)***
Sessions in our first term will run from 6pm - 9pm on Thursdays: 31 October, 7 November, 14 November, 21 November and 28 November 2019.
This first part of the year will feature a series of workshops to help develop skills and knowledge in a practical way. Hosted by members of the experienced Barbican Theatre core team as well as guest speakers and practitioners these sessions will include:
- Arts FORCE: workshops on setting up theatre companies, running festivals and organising tours.
- Tech FORCE: learning about and gaining experience in stage management, lighting, and sound design.
- Theatre & Dance FORCE: workshops in facilitation, running large
community projects and directing youth productions.
***Term 2 (Jan - Mar 2020) & Term 3 (Apr - Jul 2020)***
These terms will be project based. FORCE Arts Leaders will have the opportunity to be involved with Barbican Theatre initiatives,
programmes and partnerships such as FUSE Diverse Dance,
Thrive, Plymouth Fringe Festival, Barbican Theatre Platforms,
Barbican Theatre's summer show, and other projects that
arise over the the year.
Membership of FORCE costs just £5 per year and your membership includes:
- Attendance of FORCE workshops and other training / development opportunities from Oct 2019 - July 2020
- Discounted ticket price for nominated performances at Barbican Theatre / The Plymouth Athenaeum
- 10% discount on food and non alcoholic drinks in The B-Bar (upon presentation of your Membership card which will be issued when you sign up for FORCE)
- Opportunity to buy exclusive Performance Training t-shirts (£8) and hoodies (£18) – order form available here (we have stock already so there's no waiting for them to arrive if you order now!)
Info:
https://barbicantheatre.co.uk/performance-training/force-arts-leadership
/