Plymouth Guildhall (Astor/Charter rooms), Guildhall Square, Plymouth, United Kingdom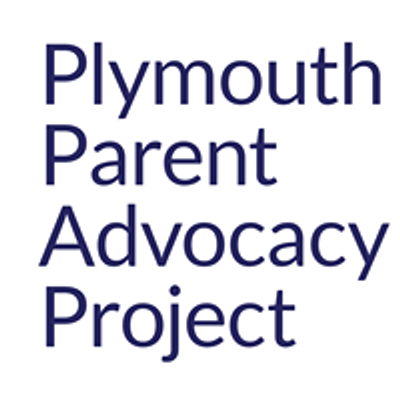 Plymouth Parent Advocacy Project
Spread the word
The Plymouth Parent Advocacy Project (part of the Plymouth Highbury Trust) is running a series of sessions on how to work effectively with parents with a learning disability.
This course is suitable for anyone who works with parents with learning disabilities in a care or support environment from either childrens' or adults services, health, education and social care and the voluntary  sector.  This could include Social Workers, Family Support Workers, Health visitors, Early Years Workers, Parent Support Advisors, Foster Carers and Midwives.  
The course will cover:
What is a learning disability/difficulty?
How to identify a parent with a possible learning disability
How to engage and effectively communicate with parents supporting  them to meet their child's needs and keep them safe
The key features of the Department of Health's Good Practice Guide in working with parents with a learning disability 
The perspective of parents
The role of an Advocate and purpose of the project
This course is being offered free.  However, non cancellation will result in a £35.00 charge
10 further places for each course are available through :
Abbie Webb Clerical Officer Children Young People and Families Services Plymouth City Council Midland House,
Notte Street Plymouth PL1 2EJ
T +441752304505 E
abbie ! webb | plymouth ! gov ! uk