The Plymouth Athenaeum, Derry's Cross, PL1 2SW Plymouth, Plymouth, United Kingdom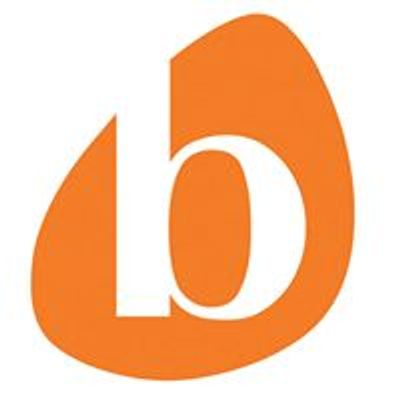 Barbican Theatre
Spread the word
Plymouth Comedy Club return to The Plymouth Athenaeum for their final comedy night of 2019. 3 top comedians + MC for just £16:
Headline act: Alistair Barrie
Support act 1: Karen Bayley
Support act 2: Danny Garnell
MC: Chris Brooker
__________________
HEADLINE ACT Alistair Barrie
Alistair Barrie headlines, bringing with him exactly the sort of brilliance you'd expect from one of the most highly sought after comedians in the industry. If there's a club, festival, event or even a country that he hasn't entertained then there's a good chance that place isn't worth playing. One of the sharpest satirical minds in the world, Alistair's also a world class writer and the odds are that you've heard far more of his work than you realise all across TV and the radio. This rare trip to the south west makes this a real must' see event.
Alistair Barrie website:
http://www.alistairbarrie.com/node/26
★★★★★ "A no-frills master of his craft" The Scotsman
"No one does righteous indignation with the same brio as Barrie, an inheritor of the splenetic mantle of the great 80s alternative comedians" The Guardian
"Barrie's analytical nous and store of snappy gags mark him out…Excellent" The Independent
_________________________________
SUPPORT ACT #1 Karen Bayley
Delightfully saucy, her friendly and confident stage presence, combined with a killer wit, an infectious giggle and some devastating one-liners make her a comedic force to be reckoned with a warm and welcoming with a delightfully saucy and spiky edge, her bold, no nonsense attitude strikes a perfect pitch with men and women alike
Follow Karen on on Twitter:
https://twitter.com/karenbayley?lang=en
"Comic timing that is rarely less than brilliant. An assured performer who doesn't have much trouble getting audiences laughing." ­ Chortle
"Funny in her own right, she was brilliant, clever and she's gonna be huge." BBC Online.
_________________________________
SUPPORT ACT #2 Danny Garnell
Professional Wrestler turned comedian, Danny Garnell is a wildly entertaining and charming newcomer who won So You Think You're Funny, the most prestigious new comedy prize, at The Edinburgh Fringe in 2018. Appearing at some of the top clubs in the country, and Internationally at The Just For Laughs festival in Montreal, and as part of The Magner's International Comedy Festival in Singapore, his honesty, wit and down to earth humour has made him a massive hit with audiences worldwide.
Follow Danny on Twitter:
https://twitter.com/dannygarnell?lang=en
"Littered with keen observations, had the audience hooked" Chortle
"Effortlessly confident, his charming down to earth style rightly won him the [So You Think You're Funny] title" The Skinny
________________________________
Tickets £16 (includive of all booking fees and charges)
Age 18+
If you require disabled/accessible seating, please call us on 01752 267131 to discuss your requirements
GROUP DISCOUNT: Every 10th ticket you buy is free!
(N.B. Discount applied at checkout)