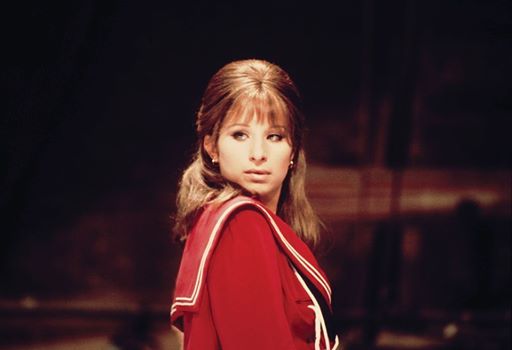 Plymouth Arts Cinema, Tavistock Place, PL4 8AT Plymouth, Plymouth, United Kingdom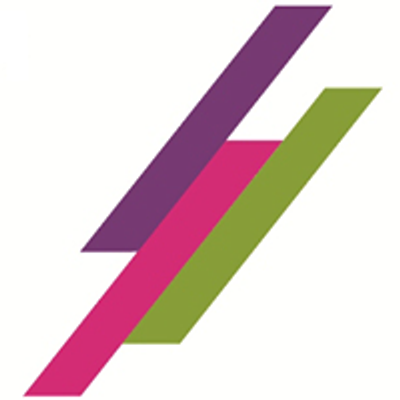 Plymouth Arts Cinema
Spread the word
Dir. William Wyler, US, 1968, 152 mins. Cast. Barbra Streisand, Omar Sharif, Kay Medford, Walter Pidgeon.
At the beginning of her career Streisand was considered by casting directors to be too weird, too Jewish looking, too Brooklyn. However the strength of her voice and her charisma saw Barbra land the lead in Funny Girl on Broadway and when she was called reprised her role for the musical film in1968, her tour-de-force performance of song, dance, comedy and drama earned her an Oscar for Best Actress and a Grammy. Streisand has always been determined to do what she loves and be in charge of it, of her career, of her image. Told she would get more roles if she had a nose job, she refused in case it affected her singing voice. Her confidence was called cockiness, her drive, egomania but Streisand has always fought for her own artistic integrity.
Reclaim The Frame is a mission to bring ever-greater audiences to films by women to widen and enrich cinema's perspective of the world, run by charity Birds' Eye View, and backed by the British Film Institute's Audience Fund. To join the #ReclaimTheFrame mission and receive free cinema tickets, discount codes and other film goodies, click here.