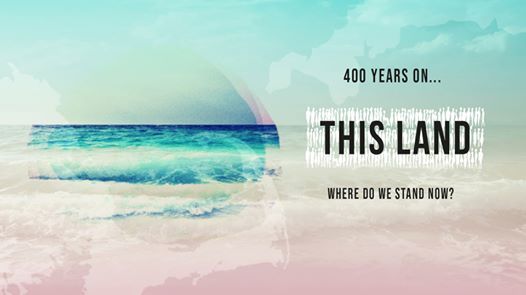 Theatre Royal Plymouth, Royal Parade, PL12 Plymouth, Plymouth, United Kingdom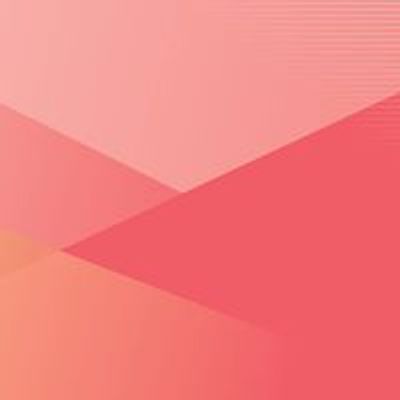 Theatre Royal Plymouth
Spread the word
Meet the Director
If you are interested in being involved in this unique and exciting project why not come along to our Meet the Director workshop. This workshops will provide you with an insight into the process we will take to make This Land and how you can get involved. The workshop will be a practical discussion, hosted by the Director of This Land, Alan Lane. There will also be a chance to meet a number of the other creatives working on this project.
Workshop Dates:
Tuesday 17th December 2019; 6:00pm–7:30pm at The Lab at Theatre Royal Plymouth
To book your place please send us an email with your name and selected date.
Workshop auditions
We will be holding informal audition workshops for anyone who would like to be involved as a performer in the production.
Workshop Dates:
Friday 13th March 2020
Saturday 14th March 2020
Information about signing up for the audition workshops will be released in January 2020.
Rehearsals will take place across evenings and weekends from April 2020–June 2020.
All cast members will need to be available for full day rehearsals from 8th June–16th June, with performances taking place from 16th–20th June 2020.
Tickets OnSale on the 29th November.
Please note - Show dates will to be released with the OnSale. The date on this event is for the next and final Meet the Directors workshop.