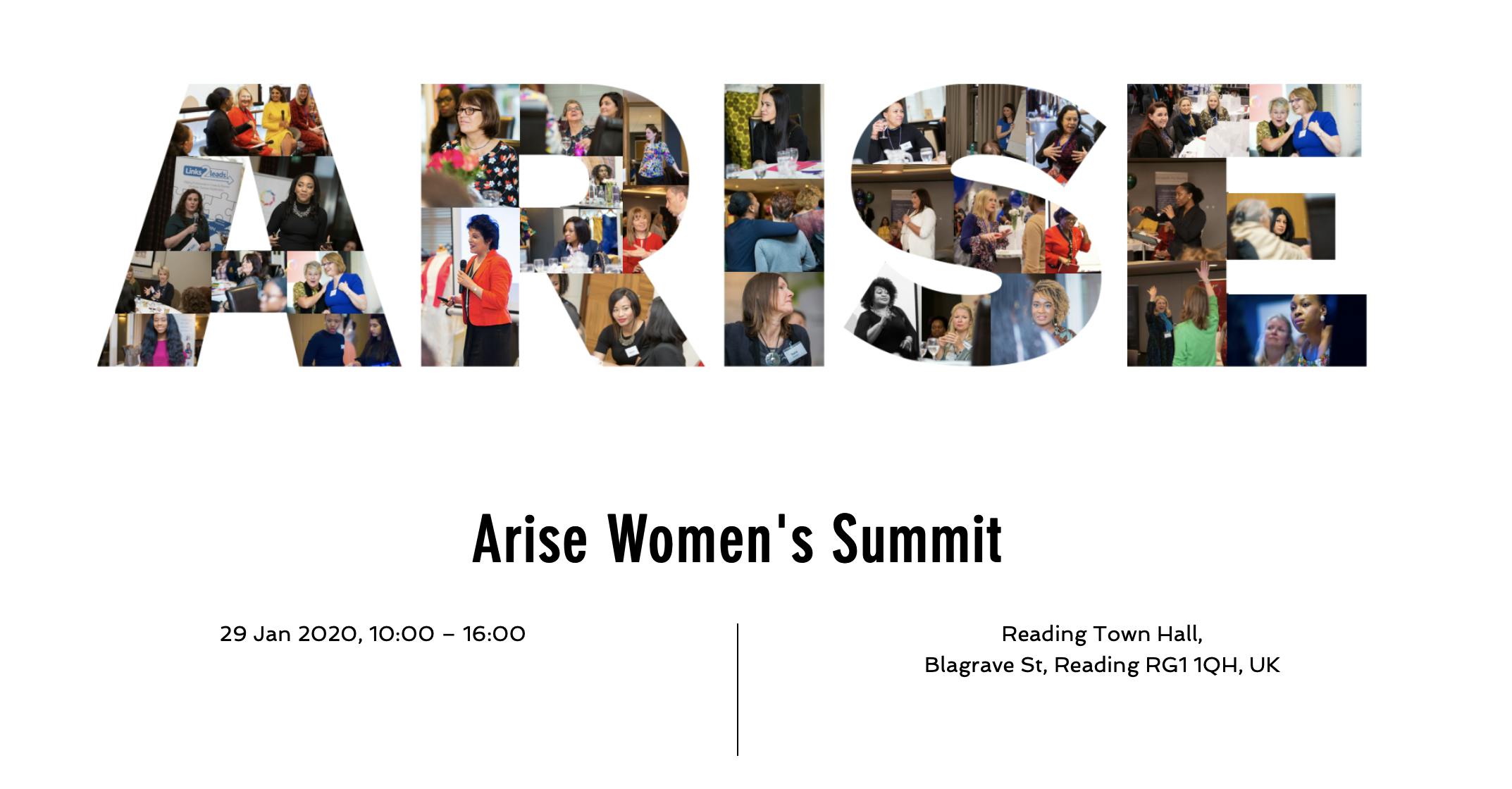 Reading Town Hall, Blagrave Street, Reading, United Kingdom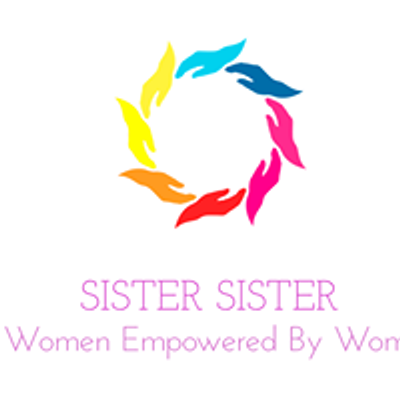 The Sister Sister Network
Spread the word
About The Event
Better Together 
Now more than ever, transformative minds are coming together to redefine what success means, explore ways to advance individually and collectively and what bold ideas can solve some of the major challenges women face in all areas of life.
Across industries and generations, how are women and men at the helm navigating monumental change, turning ideas into action, inspiring others, rearchitecting innovation and leading the way?
What does it really take to lead?
What can we still learn about our individual power and abilities?
How can we bridge the gap between where we are today and where we want to be tomorrow?
How can we pay it forward and unlock opportunities for others? 
The 2020 Arise Women's Summit will bring together a community of inspiring and innovative minds whose ambition and courage empower others to rediscover their own power and purpose.
Also for the first time, the Arise Summit will be open to men who wish to participate in discussions on advancing leadership and prosperity for all.