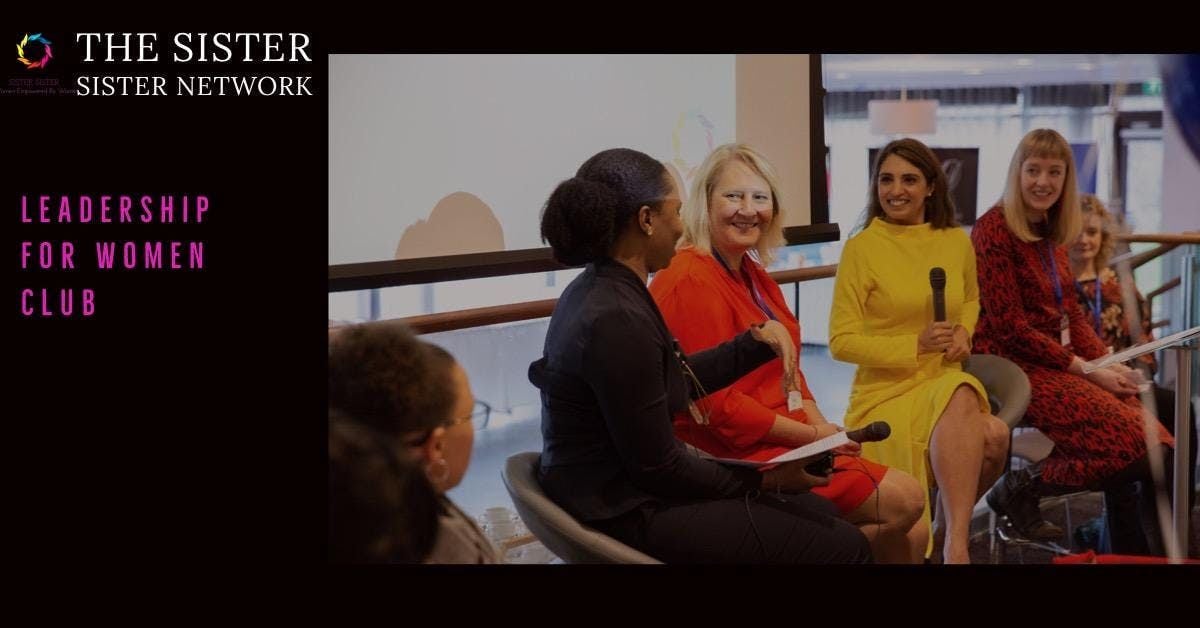 Malmaison Reading, 18-20 Station Road, Reading, United Kingdom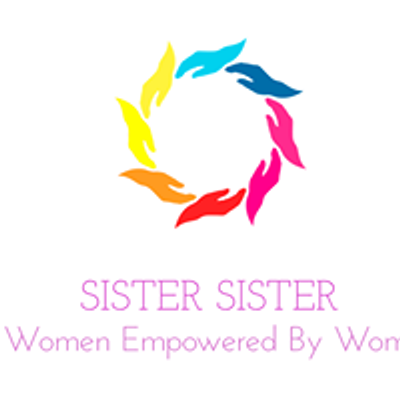 The Sister Sister Network
Spread the word
Are you on your leadership journey and would love a support group to inspire, motivate and keep you accountable?
Take charge of your personal and leadership development with us.
The Sister Sister Network's Leadership For Women Club is an intimate leadership club created for women dedicated to improving themselves and becoming effective leaders. We meet every other month (once in two months) to share knowledge, share successes and challenges and to collectively brainstorm with other women. A truly safe place for you to be yourself as you continue your evolution as a leader.
Completely obligation free, although free for our online members, the club will help you with key areas of leadership and also help you build a network and community of like-minded women who will support you and who you can support as well.
*The Leadership Club is different from The Leadership Forum as it offers our women continuous leadership support while the Forum is once a year at different locations across the globe.
We look forward to welcoming you at the next club.
More About LFC:
Our purpose is to offer you the skills, tools and essential understanding to transform your leadership and a unique network of unbelievably inspirational women in the community. We achieve this focusing your attention on the salient issues of today that are impacting your leadership and offer your practical tools and skills for effective leadership.
See you soon. 
The Sister Sister Network.