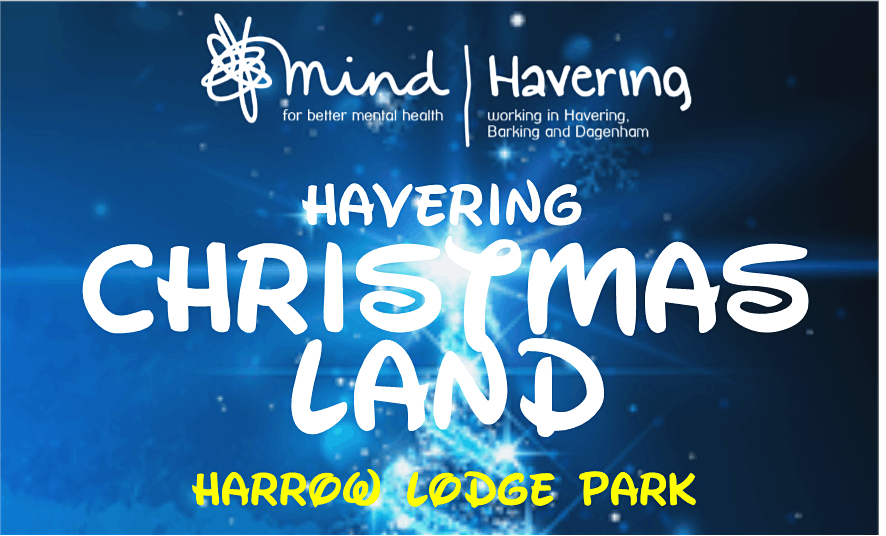 Harrow Lodge Park, 43 Fontayne Avenue, Romford, United Kingdom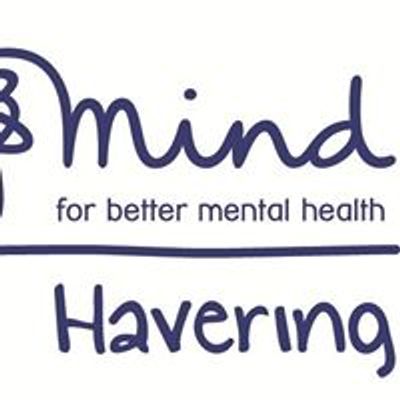 Havering Mind
Spread the word
A magical Christmas lights walk
About this Event
Local mental health charity Havering Mind presents a unique and magical Christmas attraction for the local area......Havering Christmas Land!
As well as decorating the historic Harrow Lodge House building inside Harrow Lodge Park, next to Hornchurch sports centre, the secret garden next door to the building will be turned into a stunning Christmas lights walk through!
With a 000s of lights, decorations and Christmas scenes, this will be a magical land not to miss over the festive season!
Entry into the walk will be £3pp, with all money raised going to Havering Mind to help them to support more people throughout 2021!
(Babies under 2 go free. No concessions)
We are hoping to have Santas grotto open on every evening. However Santa may have to dash back to the north pole at certain points and may not be there! In this case it will be advertised on the facebook page in advance.
Santas Grotto is £6per child and includes a present per child.
Please note: This attraction may not be suitable for people with epilepsy - it has 000s of flashing lights!
Dogs will not be allowed in the garden walkway (with exception of assistance dogs)
For the avoidance of any doubt - this is NOT a fair ground! - there are no rides!
IMPORTANT:
In order for us to comply with social distancing guidelines this years attraction will be operated by a BOOKING IN system. You MUST book a timed entry slot in order to visit the Havering Christmas Land.
The time slot you have booked is your estimated entry time into the garden walk.
Please arrive just before your booked slot. Your tickets will be checked and you will be directed to the short queue line next to garden entrance. You may have to wait a short while as we cannot have too many people in the garden at any one time, but it shouldn't be long (max 15mins).
You pay the entry fee when you arrive.
COVID 19 SAFETY MEASURES
As well as the booking in system we are implementing a number of things to keep our visitors safe:
- a one way system in the garden walk
-limiting the numbers of people in the garden at anyone time
-hand santizer stations around the site
-spreading out decorational items across the site
We must all do our part in ensuring one another's safety.
As im sure you can agree this is a very strange year for us and in order for this event to be a success and safe, your patience and understanding is required.
iCause.com promotes public events for free and helps event organizers connect with nonprofits to attract more participants like you.
Additionally, the iCause Global Foundation enables good people to fund great causes around the world. Together, our impacts are limitless!