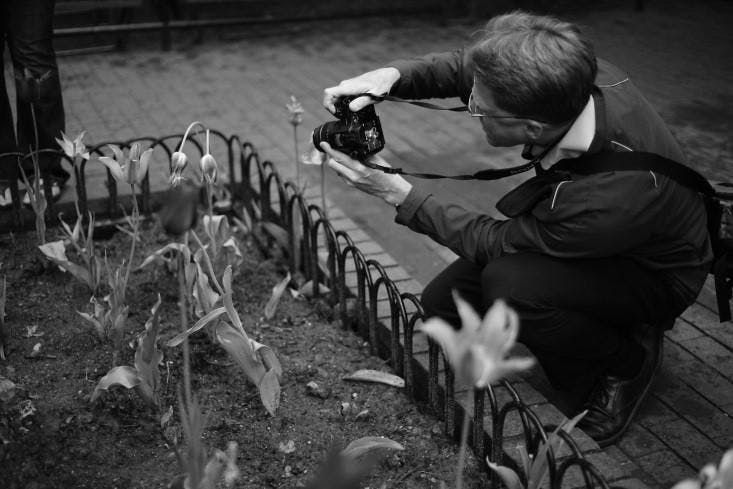 Mike's Camera (Sacramento), 2200 J St., Sacramento, United States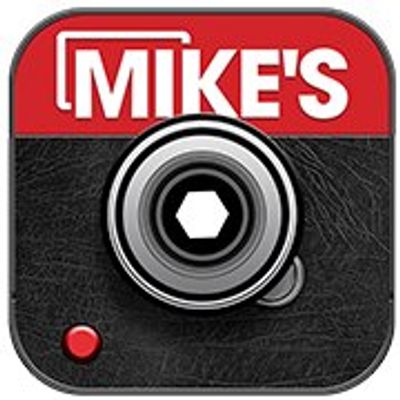 Mike's Camera
Spread the word
Gain a thorough understanding of how exposure affects the outcome of your images in a lecture and walking tour exploring exposure value. Read a summary on our website here.
What you'll Learn
Exposure values are arbitrary numbers that describe combinations of aperture sizes and shutter speeds that create photos of the same luminance based on a given ISO sensitivity. Almost all creative control in photography stems from varying the individual elements in this triangle, so understanding how to shift settings within the same exposure value is critical to advancing beyond Auto mode.
Following the classroom instruction on EV, the group will take a walk or carpool to a designated location for an on-site group photo shoot.
Although all camera settings with the same exposure value nominally give the same exposure, they may not necessarily give the same picture.
The exposure time "shutter speed" determines the amount of motion, or blur.
The relative "aperture", opening of the lens, determines the depth of field; that is, the amount of foreground or background that is in focus in addition to the subject.
The light sensitive film or image sensor in a digital camera may exhibit reciprocity failure; a point in the light necessary to produce a good exposure is no longer related with previous levels of exposure
This is a fundamental building block program intended for the DSLR owner who is looking to advance from Auto or Program modes in the camera to mastering and controlling exposure.    
What you'll Need
A D-SLR or camera that allows you to manually adjust Aperture, Shutter Speed and Focus. Tripod and Cable Release or Automatic Timer are suggested.  
Tuition $79.00Save 10% if you register more than 2 weeks in advance!
Tuition includes classroom instruction, one on one attention during the photo walk, plus a $10 coupon you can use towards anything instore at any Mike's Camera location!
Class Size
Due to the very hands on nature of this workshop, class size is limited to 10 people.
Student Testimonials
"I greatly enjoyed getting out there with you. Up until now I've been a shoot first, correct later kind of photographer, but getting out there with you is helping and encouraging me to be a better photographer with a lot less post processing. Best class experience yet, thank you!"
Want to See More Photography Classes in Sacramento?
Click here to see our full class schedule at Mike's Camera in Sacramento
Subscribe to our Newsletter
Learn about new Classes & Learning Center programs as soon as they're announced.
Subscribe to our California Newsletter