Verge Center for the Arts, 625 S St, Sacramento, California 95811, Sacramento, United States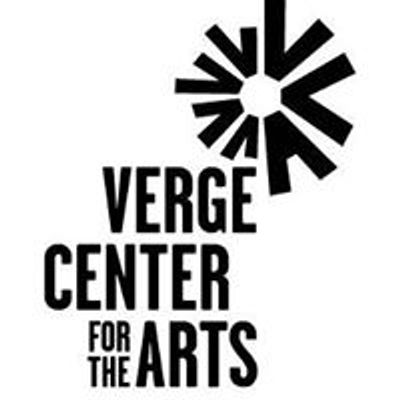 Verge Center for the Arts
Spread the word
WHEN: February 14th, 2020
TIME: 2-5PM
PRICE: $45 Verge members, $55 Non-members
WHO: Adults & Teens
Zines are DIY publications without limitations in size, shape, content or circulation size. Zines are also a way to connect with others and see the world from new perspectives. The lack of structure within zine-making is what makes the process fun. It can be difficult to know where to start, but anyone can make a zine!
In this workshop, we will discuss the history of zine-making and zine-related activism, explore different topics, media and formats, and create and print a collaborative booklet to serve as inspiration for future projects.
The theme for our zine will be "Home." Bring 1-2 prepared pages (5.5" x 8.5", half of a letter-sized sheet) or create something new during the workshop. Interpret the theme in any way you like: illustrations, photographs, collage, poetry, and prose are all welcome. We will layout, print and bind an edition of books together during class. Printing will be done using Verge's Risograph ME9450.
About the Instructor:
Amy Burek is a printmaker and book artist whose work explores how technology has shaped the ways we communicate, interact with each other, and perceive ourselves. Since acquiring her first Risograph in 2016, she has self-published her work under the imprint Awkward Ladies Club. In addition to exhibiting at art book and zine fairs throughout North America, she previously served as Communications Chair and later as Managing Director of San Francisco Zine Fest. She is currently a studio artist and workshop facilitator at The Compound Gallery and Studios in Oakland, CA.