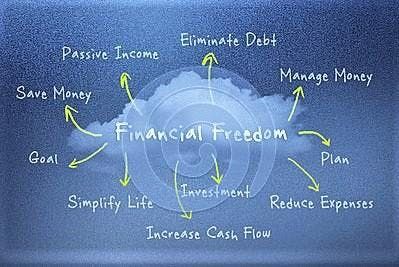 Sacramento, United States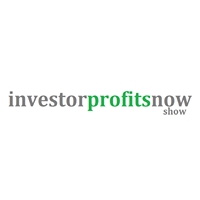 Investor Profits Now Show with Frank Verni
Spread the word
Come join us on Thursday evening for an exciting and educational event where we will show you how to Think to Grow Wealth and review the 5 Pillars of Wealth to Make Money NOW while becoming part of our team of Successful Local Real Estate Investors.Each meeting we will discuss different Real Estate and Financial topics...1. Getting started in Real Estate Investing, Tax & Legal, Retirement Investing, Wholesaling, Fix and Flip, Buy and Hold, Hard Money & Private Money Lending, and so much more. Learn how you can create Cash Flow and be Debt Free!2. Tax reduction by utilizing Debt and Mortgage Acceleration strategies: How to pay off your home and other debt in 1/3 the time with the same income and no change in Lifestyle.You will say "I wish I had learned this a long time ago"!• What we'll do each meeting- Investors, wholesalers, rehabber's, realtors, contractors, lenders, etc. will connect with other investors and lenders and expand their resources.- Team members and students benefit from the experiences of established investors in our breakout sessions.- Top real estate investors and business owners will be speaking and share their successes.- Emphasis is put on financial literacy, wealth creation and creating cash flows.- Your host and organizers are highly successful investors who have done hundreds of numerous wholesale, fix-n-flip, and buy-n-hold transactions- Learn how to grow your income while you learn the strategies of investing.- Be prepared to introduce yourself, your business and a short statement on what you do as you network within the group.
• What to bring- Bring your notepads- Bring an Open Mind- Business Casual Dress- Bring business cards.- Bring family members and friends along with you especially if they are looking for financial freedom. 
Address will be given at registration.Please Note: This event is published on multiple Meetups and other social networks, so we are looking forward to having a packed house. Our normal attendance is 50+ people. Please arrive early for Registration and Networking.