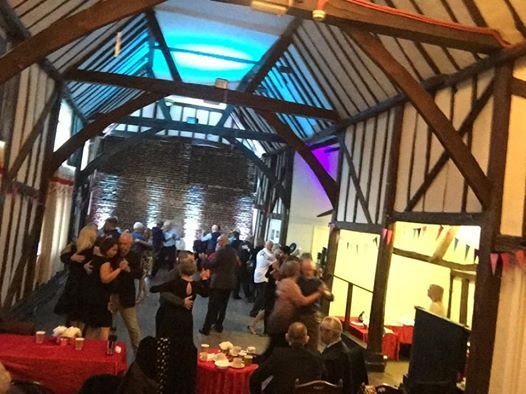 The London Road Club, Cell Barnes Lane, AL1 5AS Saint Albans, Saint Albans, United Kingdom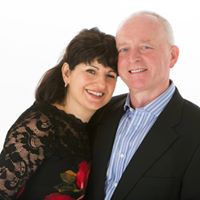 Twilight Milongas
Spread the word
Twilight Milongas' Monthly SATURDAY afternoon Tea Dance IN St Albans. Cooler fans to keep the lovely atmosphere if warm.
This VENUE is The London Road Social Club, with its' Historic Barn Dance Hall, with beamed walls, ceiling, and a warm wooden dance floor.
The Tea Dance is situated just off the London Road, (as you enter St Albans from the London Colney roundabout - see helpful details on finding the Venue at bottom of description).
We hope you can join us for our Saturday afternoon monthly Tea Dance. ...3pm to 6pm....no need to book, £10 on the door. Doors open 2.45pm
Traditional Golden Era Argentine Tango music, played in tandas with cortinas with DJ Pat.
Help yourself to tea/coffee & cake.
Free on-site car park.
The London Road Social Club
Cell Barnes Lane,
St Albans, Hertfordshire AL1 5AS
note: Cell Barnes Lane is a very long road . so aim for the small road opposite The London Road Social Club - called - Mountbatten Close. Or aim for SamuelRyder School (which is just around the corner too).
www.twilightmilongas.co.uk