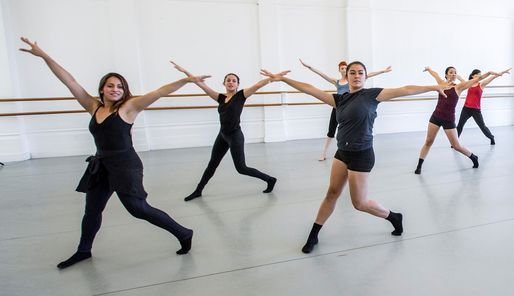 Alonzo King LINES Ballet, 26 7th St, San Francisco, United States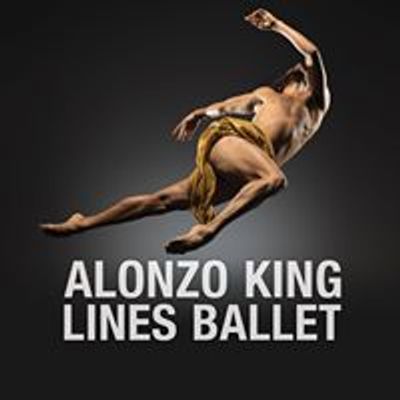 Alonzo King LINES Ballet
Spread the word
Join Lynn Brilhante for Jazz online from the comfort of your home. Sliding scale pricing (starts at $10 a class).
With its roots in relationship to music and the American heritage of dance, Jazz at LINES Dance Center explores blended styles focusing on musicality, isolations, syncopation, detailed gesture, floor work and athleticism. Drawing from a long lineage of jazz choreographers – Jack Cole, Bob Fosse, Ron Lewis, Luigi and more– and combined with more present-day influences, classes develop thoughtful and creative dancers.
Lynn is described as having dynamic, fluid and gutsy dancing and choreography. She brings a fresh and innovative approach to the world of Jazz and shows a unique ability to merge and update various elements, in the process creating her own trademark style.
About the Teacher
Ms. Brilhante boasts a long and impressive resume of choreographic and performance achievements, spanning the diverse media of stage, film, television and video. Lynn's talents have recently earned her a nomination for the Theatre L.A. Ovation Award for Choreography. Ms. Brilhante has also received the Dance Masters of America Choreographer's Award and the Robbi Award for Choreography.
To Live Stream:
1) Download Zoom.Us app on your desktop/laptop or mobile device, create an account and use your name that matches MindBody when logging in.
2) Register at least 15 minutes before class starts and check your emails for a confirmation email and link to our ZOOM conference. The confirmation email will be sent automatically at the time of registration, and you'll receive a link to our ZOOM conference call about 10 minutes before the class starts. Be sure to check your junk mail too!
Photography: Stephen Texiera
iCause.com promotes public events for free and helps event organizers connect with nonprofits to attract more participants like you.
Additionally, the iCause Global Foundation enables good people to fund great causes around the world. Together, our impacts are limitless!