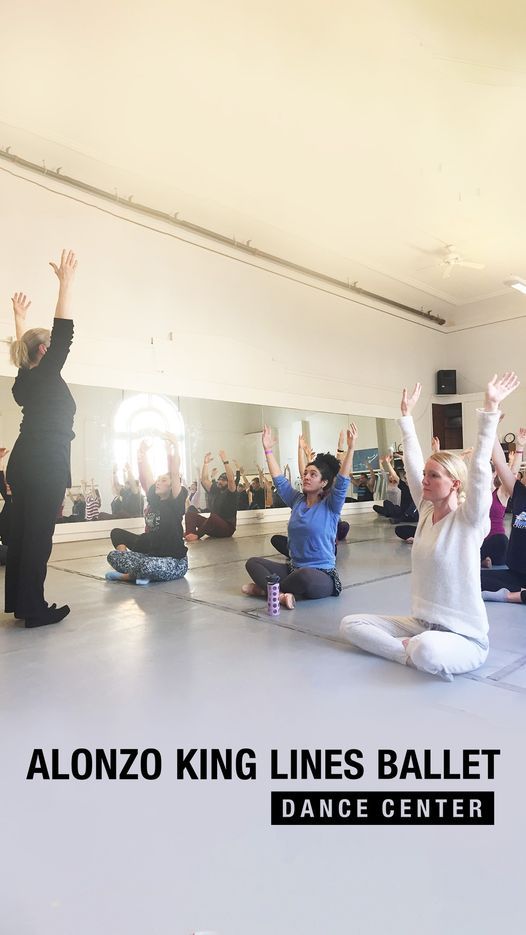 Alonzo King LINES Ballet, 26 7th St, San Francisco, United States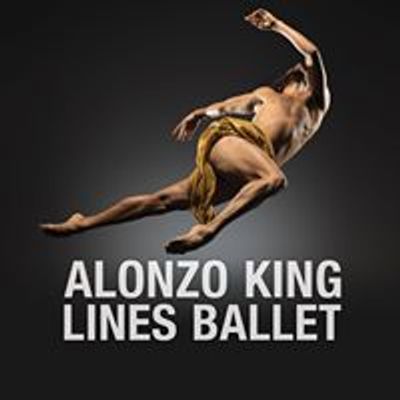 Alonzo King LINES Ballet
Spread the word
Join Christina Briggs for Mat Pilates online from the comfort of your home. Sliding scale pricing (starts at $8 a class).
Using the principles of Pilates, this class is designed specifically to expand the awareness of the dancer's alignment and body mechanics. Mat Pilates practice will help you improve posture and develop core control, which allows you to move effectively and efficiently. The goal of this class is to introduce movement strategies and anatomical alignment to build long, lean muscles and increase flexibility and coordination for all movers.
About the Teacher
As a professional dancer, she instantly connected with the Pilates method and has been an Instructor since 1998. She was trained in New York City by Fran Lehen, a protégé of Carola Trier, and taught at her studio, Groundfloor NYC, for 12 years. She is a PMA® Certified Pilates Teacher and earned a mat certification from the Kane School of Core Integration. She has also taught dance technique, choreography and Pilates at universities, including Hofstra, Queens College and UW Milwaukee. Christina uses her knowledge to facilitate empowerment and growth in her students.
To Live Stream:
1) Download Zoom.Us app on your desktop/laptop or mobile device, create an account and use your name that matches MindBody when logging in.
2) Register at least 15 minutes before class starts and check your emails for a confirmation email and link to our ZOOM conference. The confirmation email will be sent automatically at the time of registration, and you'll receive a link to our ZOOM conference call about 10 minutes before the class starts. Be sure to check your junk mail too!
iCause.com promotes public events for free and helps event organizers connect with nonprofits to attract more participants like you.
Additionally, the iCause Global Foundation enables good people to fund great causes around the world. Together, our impacts are limitless!