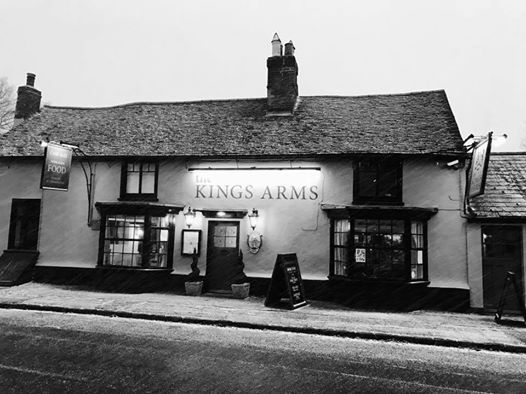 The Kings Arms27 London Road, Sandy, Bedfordshire, SG19 1HA Biggleswade, United Kingdom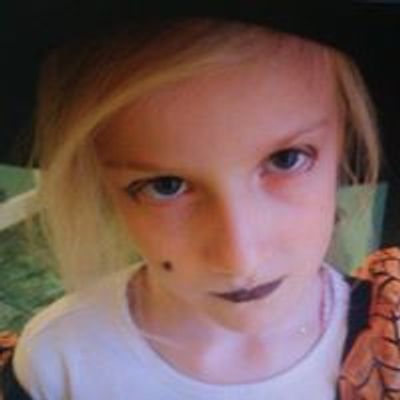 True Spirits Paranormal
Spread the word
Come and join the TSP team, and the staff from The Kings Arms, for a hot Christmas Buffet, starting at 8.30pm, followed by an overnight ghost hunt, starting at approx 10.30pm, at this beautiful location, and help raise money for The British Heart Foundation - proceeds from ticket sales will be donated towards Adam's total for his London Marathon run in 2019. The wearing of Christmas jumpers is very much encouraged for this event! Please note that the cost of drinks from the bar are not included.
The Kings Arms Pub, in Sandy Bedfordshire, is an old coaching inn, which was established in 1737. The pub was formerly called the Kings Head.
This beautifully quaint building remains on the site of a morgue, and was briefly a funeral home in the late 1880s.
It is reported that a more seasoned looking man, wearing a short-sleeved white shirt, frequents the cellar - this spirit has been heard at play as he moves barrels about, and might also be the spirit responsible for leaving the beer taps open, whilst a young person has been seen strolling around the upper floor.
An unseen spirit is also reported to throw old woodworkers' nails at clients and staff from an entryway within the pub.
If overnight accomodation is required, there are rooms available at the venue - please contact them directly.