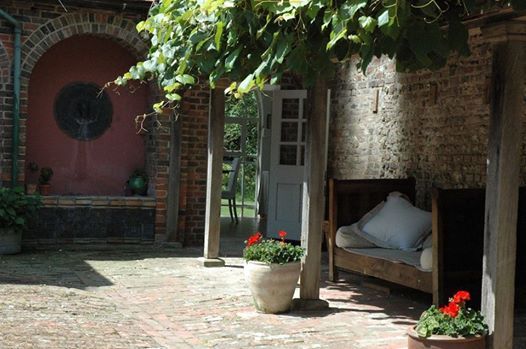 Tilton House, BN8 6 West Firle, Seaford, United Kingdom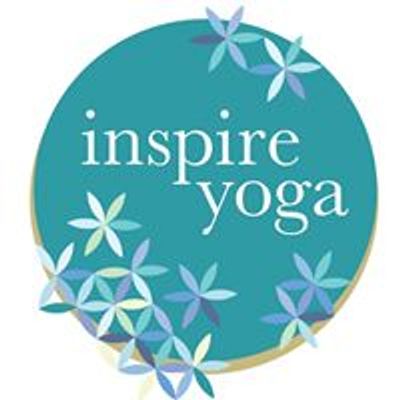 Inspire Yoga with Allison Kelsey
Spread the word
Goddess Isis is the very essence of the Divine Feminine or Shakti power and her name means: "Woman of the Throne". She is devoted to empowering women and stands for the awakened woman (versus the wounded woman).
She supports every woman in her quest to reclaim her power and take responsibility for her own healing journey on every level, (Physical, emotional, mental and spiritual)
She awakens the innate healing ability within us all and empowers us to use the healing power of LOVE and GRATITUDE to raise the energy body to connect to Source.
I soften
I strengthen
I show up
I surrender
By connecting in with the many aspects of Goddess Isis, we will align to our truth, and give ourselves permission to soften. In that softness we will discover more strength have the confidence to show up fully, to live a fully expressed life…..and in so doing we surrender to the flow.
Having just run a Sunday mini retreat dedicated to Goddess Isis, I was overwhelmed by the power and energy in the room and have been guided to run this weekend retreat taking this work deeper.
This is open to all women ready to explore their connection to the Divine Feminine, via the Heroines Journey and Goddess Isis.
This weekend will be a mix of creative vinyasa flow yoga, soft restorative yoga, ritual, walking meditation, and more…..expect to dive in with all of your senses and have an embodied experience of being empowered by the Goddess as you connect to reconnect to your personal power.
This shows up in our everyday life in situations such as: being able to draw loving and firm boundaries, being able to say no without feeling guilty, committing to a practice of self care, creating harmonious relationships where you are able to merge with another without losing yourself, find renewed energy and enthusiasm for life, a sense of wellbeing and knowing you are your own best healer as we tune into our intuition and listen to what needs to be shed or embraced to enable us to live a fully expressed life.
Come and be willing to be playful, open, curious and dive deep. When we surrender to Goddess Isis, she will show us the way!
Tilton House.
I am so excited to be returning to this beautiful venue, Tilton House, snuggled in the Sussex countryside. We will practise our yoga in the wonderful yurt, working in a circle....which is the natural way for women to gather and share. Tilton offers beautiful, boutique twin rooms, the most amazing, nourishing and warming food and a truly, special nurturing atmosphere.
As well as yoga in the yurt, there is a cosy library we can use for evening chats, and the most stunning grounds for walks in nature and a sauna. Our food is eaten in the beautiful, homely kitchen where we will enjoy 3 delicious meals per day.
Your schedule may look like this
FRIDAY
4pm - Arrival
5.00pm - Opening ceremony and practise to soften, land and arrive.
7.30pm - Supper
9pm - Guided visualisation to the Healing Temples to meet Isis.
SATURDAY
8am - Meditation / walking meditation
9am - Breakfast
11am - Yoga practise to connect into our power and presence and how we rise with Goddess Isis
1.30pm - Lunch
Afternoon free time
5pm - Practise dedicated to showing up in our truth, standing tall and centred.
7.30pm - Supper
** hopefully a fire ceremony in the evening.
SUNDAY
7.30/8am - Meditation / Pranayama
9am - Breakfast
10.30am - Surrender. We allow ourselves to surrender to the Divine Feminine and the magic of Isis.
12.30pm - Free time.
1.30pm - Lunch
2.30pm - Closing ceremonyPlaces are limited and all rooms will be on a twin share basis. (There are 2 rooms that can be used as triple share if you are 3 friends who wish to share a room)