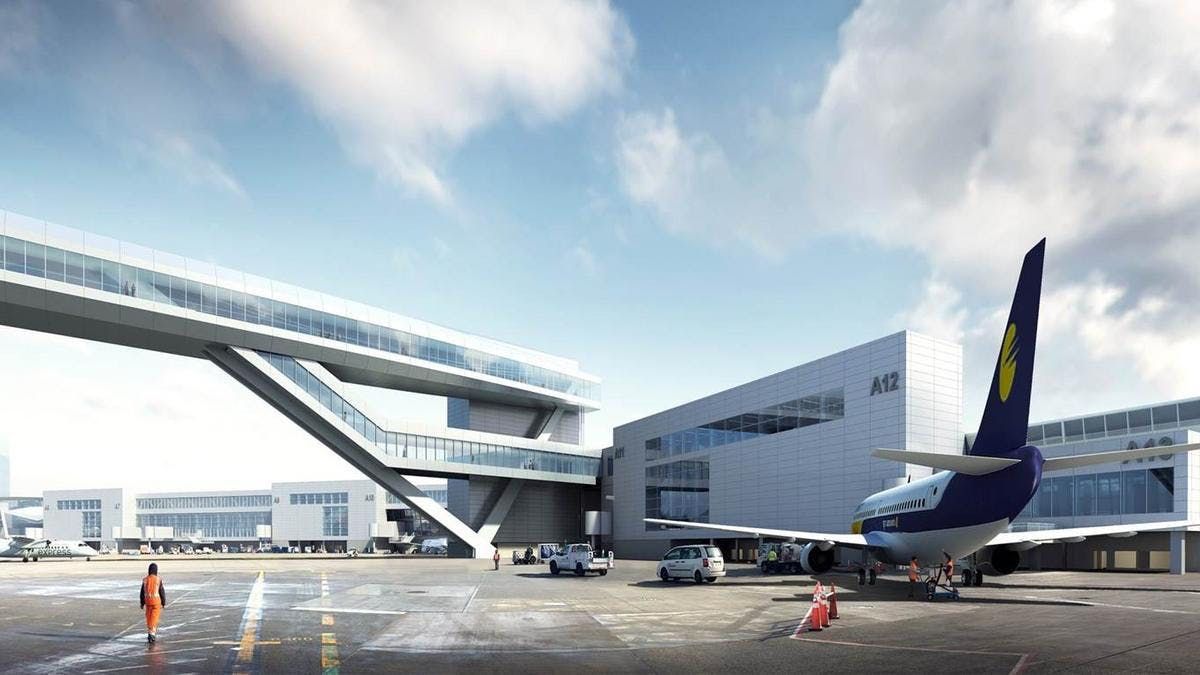 Conference Center - International B, Seattle-Tacoma International Airport, Seattle, United States
Seattle CityClub
Spread the word
Civic Boot Camp: Sea-Tac Airport, Building Bridges to the World is a full-day experience for participants to connect with community leaders, engage with other participants and gain a deeper understanding about the Airport's impact and role in international travel, trade and immigration. 
Pricing 
$30 - Single Ticket
Agenda summary
Presentation on the challenges and opportunities of managing one of the fastest growing airports in the U.S 
Lance Lyttle, Managing Director, Sea-Tac Airport
Panel discussion on how the airport is managing increased international travel demand:
Eric Toler, Air Service Development Program Manager, Port of Seattle
Two other speakers (to be confirmed)  
Panel discussion on the influence of tariffs and trade policies on air cargo with:
Tom Green, Air Cargo Operations and Development Manager, Port of Seattle
Tony Gonchar, Vice President. Seattle Delta Air Lines
One other speaker (to be confirmed)
Walking tour of the new (under construction) International Arrivals Facility
Janet Sheerer, Capital Project Manager, Port of Seattle
Anne Paustian, Resident Engineer, Port of Seattle
Bus tour to the air cargo operations facility (next to the runways).
Panel discussion and participant workshop on the new Welcoming Port initiative (to welcome immigrants and refugees)
Courtney Gregoire, Commission President, Port of Seattle
Eric Schinfeld, Senior Manager of Federal and Intl. Government Relations, Port of Seattle
Rosana Donoso Barredo, Participant Engagment Manager, One America
How will you benefit from Civic Boot Camp?
Understand the context for Sea-Tac Airpot's international presence and impact on the economy and community. 
See "behind the scenes" to better understand infrastructure changes and challenges to accomodate growth and trade.
Unique opportunity to exchange ideas with key community and airport leaders.
Alumni say Civic Boot Camp makes a difference!
100% Think differently about local issues.
94% Feel more connected to their community.
69% Advocate for more causes.
Thank you to our Sponsor:
FAQs
Will parking be validated? Yes, we will give you validation when you arrive at the conference center. (You will be sent specific instructions on parking)
What is the airport tour?  We will actually have two tours: a bus tour to the international air cargo operations facility (next to the runways) and a short walking tour of the new (under-construction) international arrivals facility.
What should I bring or wear?  Business cards for networking. Wear comfortable walking shoes and dress for the weather, since we'll be in and out of the terminal.
What snacks and food is provided? We'll have light breakfast, buffet lunch and coffee and light snacks in the afternoon. (Please let Jeff know if you have dietary restrictions)
How do I get to the conference center? The conference center is at the South end of the terminal. From the parking garage, walk across sky bridge #1 to the main terminal. Go up one level to Ticketing. The conference center is right above and straight ahead on the mezzanine level. Stairs to the mezzanine level are directly behind the Hawaiian and Lufthansa ticketing counter.