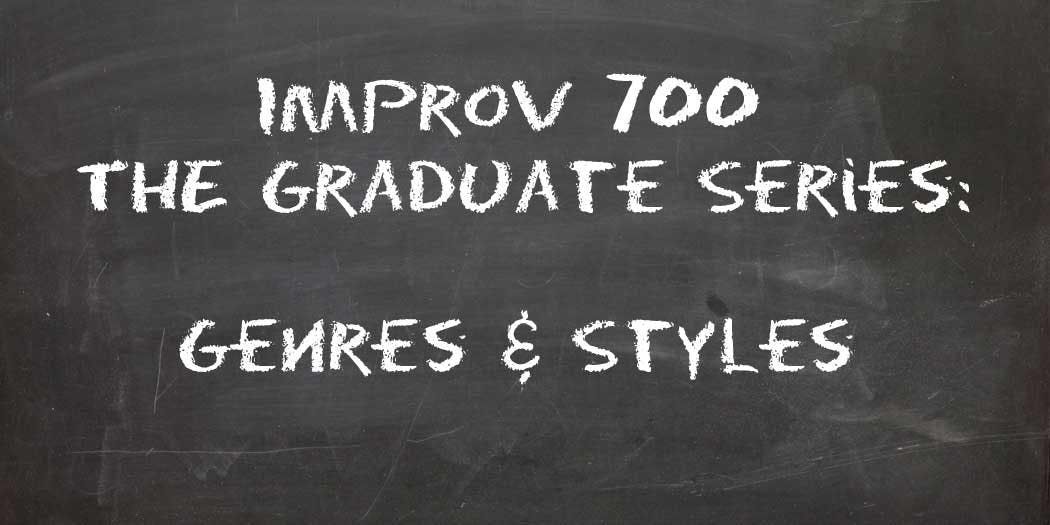 Unexpected Productions Improv School, 650 South Orcas, Seattle, United States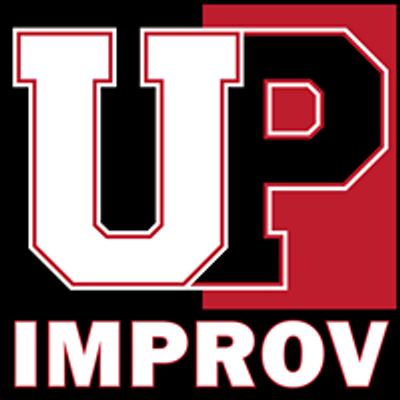 Unexpected Productions
Spread the word
Dive into Genres and Styles with Tony Beeman the Co-Artistic Associate at Unexpected Productions.From Chekhov to Williams, from high fantasy to dystopian sci-fi, from Atwood to Hemingway, styles and genres can change the way we improvise. This class will explore how to break a style down and allow it to change the way you perform. We explore theatrical, literary and film genres, and delve into ways that we can bring the elements of those styles to the stage. We also do an in-depth dive into at least one playwright or genre over multiple weeks, which we decide on as a group. Students are assigned weekly homework. Upon completion, students should expect to be able to deconstruct a style and understand how to apply it to improvisation. Other topics include Pastiche vs Parody, Methods of Research, Common Issues Adapting Non-Theatrical Styles, and Troubleshooting Common Pitfalls.
Tony Beeman is Co-Artistic Associate at Unexpected Productions and has studied and been involved performing in, providing dramaturgy for, or directing over fifty styles-based improvised shows. His favorites include Edward Albee, Ray Bradbury, Dystopian Sci-Fi, David Lynch, Film Noir, Edgar Allen Poe, and Tennessee Williams. For several seasons at Unexpected Productions, he has played The Ghosts in A(n Improvised) Christmas Carol, playing two different styles every night!
Dates: 8 Sundays classes NOTE: Attendance at the first session of your course is mandatory as it sets the agenda for the entire quarter. If you think you will have to miss the first class, please consider registering for the next quarter.Time: 4:00pm-6:30pmLocation: Unexpected Productions Improv School, Georgetown Studios, 650 South Orcas, Suite 101 Seattle, WA 98108 
https://goo.gl/CMCRQp Maximum
Students: 12Cost: $235 ($247.74 including booking fees, through 3/10). $260 ($273.99 including booking fees, after 3/10)Prerequisite: Improv 600, or approval by Education DirectorAges: 17 and above
Our Georgetown Studios are located right behind the Georgetown Post Office. It is easily accessible via I-5 or via bus lines 124, 106, 131, and 132. There is plenty of well lit, free parking as well, right near our front door! 
https://goo.gl/CMCRQp
/>
 **Cancellation policy: If you must cancel before the first class, we offer credit only towards a future class. We are unable to offer refunds. If you cancel after the first class we will not offer credit towards a future class. Again, we are unable to offer refunds.