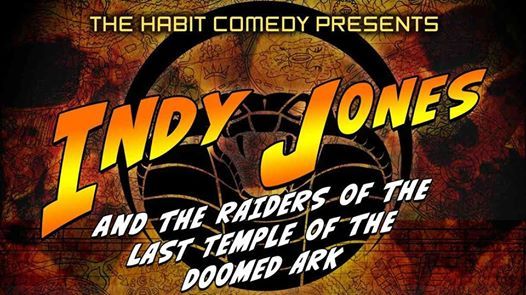 Seattle, Washington, United States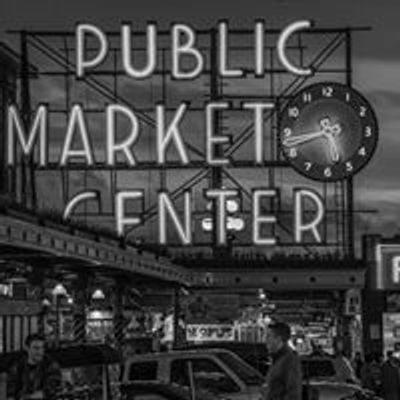 Turn Up Seattle
Spread the word
You can find tickets and schedule here -
https://tracking.goldstar.com/aff_c?offer_id=6&aff_id=5159&aff_sub=186246&aff_sub4=indy-jones-tickets&aff_sub5=seattle
Indy Jones
Musical Adventure Comedy "Indy Jones"
The Bathhouse Theater (Seattle, WA)
From the comedy writers that have had Seattle in stitches for years and the creators of last year's sell-out super hit, "A Very Die Hard Christmas", comes a hilarious new adaption: "Indy Jones". Sketch writers from critically acclaimed troupe The Habit have teamed up with Seattle Public Theater to create a new musical comedy that is sure to bring a blockbuster to the shores of Green Lake this summer. "Indy Jones and the Raiders of the Last Temple of the Doomed Ark" takes the story of the original film, peppered with memorable scenes from the second and third films, with tons of jokes, songs, and commentary in The Habit's trademark style. Note: Indy Jones is a Crystal Skull free zone.
Thursday, Aug 15, 2019 / 8:00pm | $17
Saturday, Aug 17, 2019 / 9:00pm | $17
Sunday, Aug 18, 2019 / 7:00pm | $17
Thursday, Aug 22, 2019 / 8:00pm | $17
Saturday, Aug 24, 2019 / 7:00pm | $17
Saturday, Aug 24, 2019 / 9:00pm | $17
Sunday, Aug 25, 2019 / 2:00pm | $17
Friday, Sep 6, 2019 / 9:00pm | $17
Saturday, Sep 7, 2019 / 9:00pm | $17
Sunday, Sep 8, 2019 / 7:00pm | $17
Wednesday, Sep 11, 2019 / 8:00pm | $17
Thursday, Sep 12, 2019 / 8:00pm | $17
Friday, Sep 13, 2019 / 9:00pm | $17
Saturday, Sep 14, 2019 / 9:00pm | $17
Sunday, Sep 15, 2019 / 5:00pm | $17
Follow Turn Up Seattle